Talk Event "Ephemera: Library, Museum, and Archive"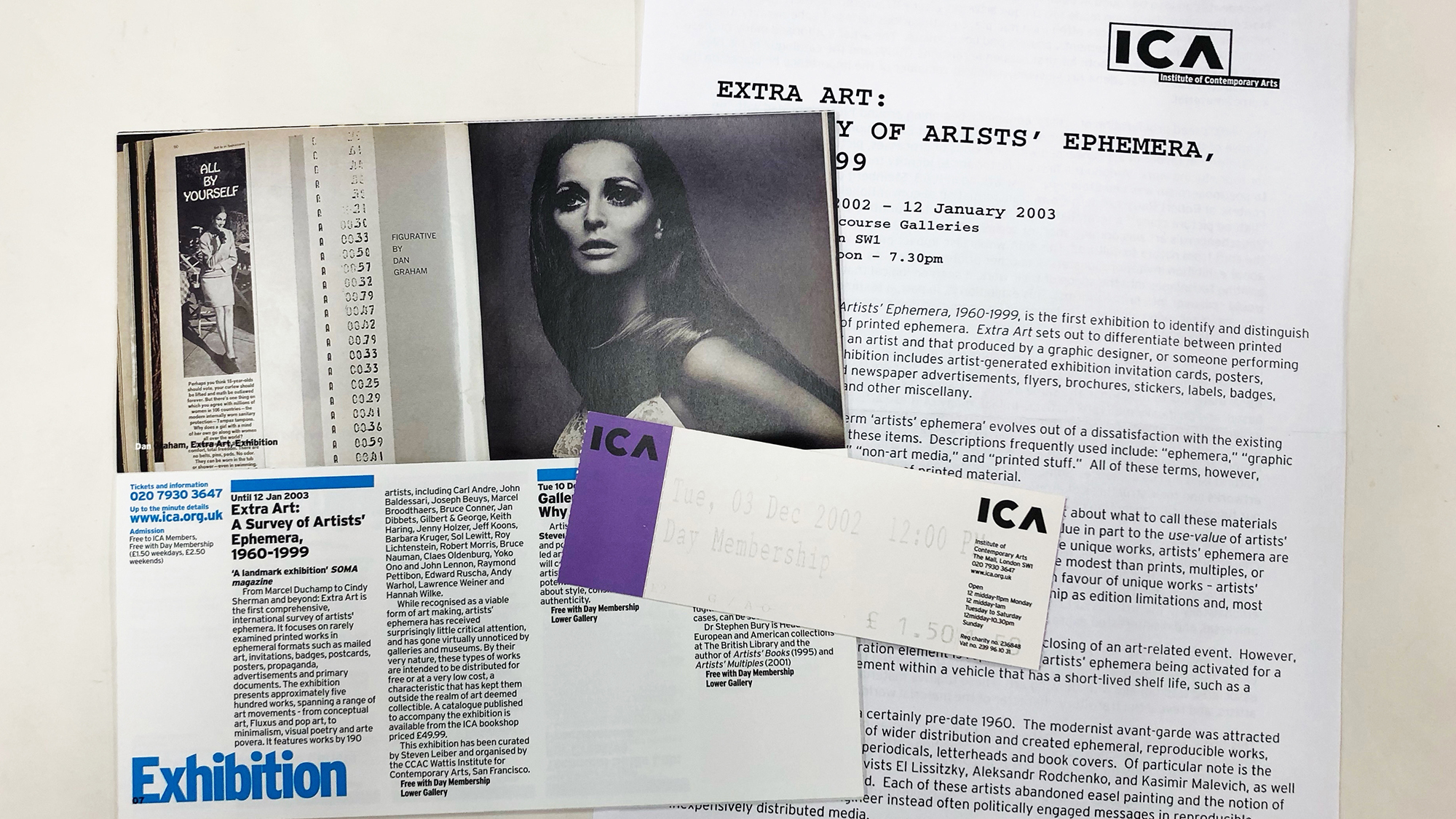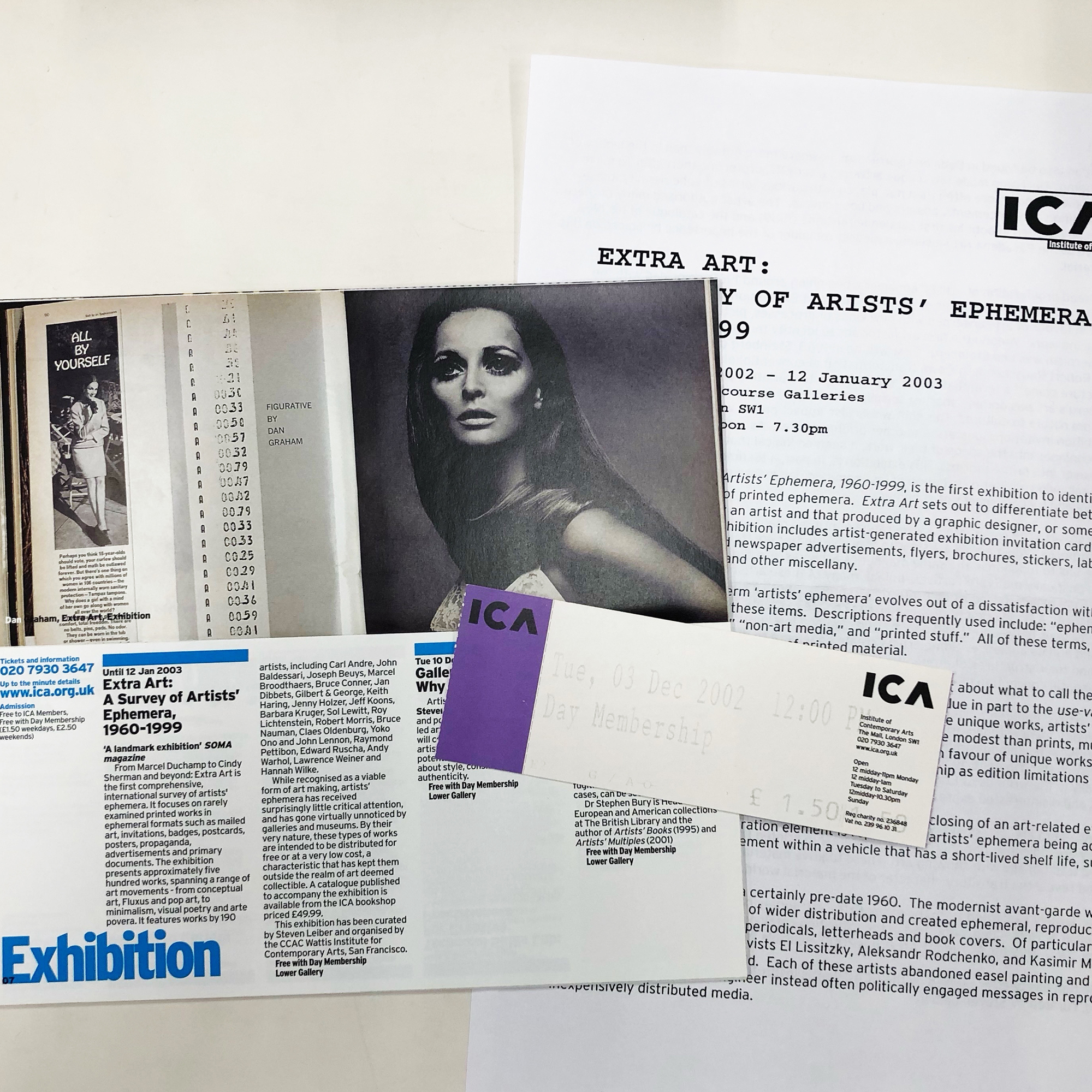 Inexpensive and temporary printed matters, such as exhibition flyers and posters, are called "ephemera" as they are not initially intended for long-term use or storage.
Such printed matters are given the term "ephemera" (meaning one-day, short-lived) as they disappear after a limited period. However, they are also essential items that convey the atmosphere of a particular event or period and thus have become collecting objects.
Keio Museum Commons (KeMCo) is planning an exhibition from March to April 2024, focusing on "ephemera", especially in contemporary arts.
We will organise a talk event before the exhibition.
In the event, we will discuss the status of "ephemera" from the perspective of different cultural institutions and disciplines, such as the library, museum and archive, and today's issues.
Saturday 16 September, 13:30–15:30

Keio University Mita Campus, G-Lab (East Research Building, 6F)

Open to the public (registration required)
*Please make a reservation through Peatix.
*The event take place in Japanese only.
Speakers
Shimako Yamada (Urawa Art Museum)
Tomohito Kitamura (Tokyo Metropolitan Library)
Yohko Watanabe (Keio University Art Center/ KeMCo)
Programme
13:00– Opening
13:30– Opening Remarks
13:35–14:20
Ephemera and Library (Tomohito Kitamura)
Ephemera and Museum (Shimako Yamada)
Ephemera and Archive (Yohko Watanabe)
14:20– Break
14:30–15:30
Discussion
Q&A
* The Japan Cultural Research Institute published the book ephemera in May 2023.
The book is a volume of seven essays on ephemera, the central material of the artist's archive.
The book will be available for sale at the event.
* On the day, a small exhibition will be available before/after the talk event at the venue.
* More information will be posted on the KeMCo website. Please check here for the latest information.
Organisers: Keio Museum Commons, Japan Cultural Research Institute