Exhibition Record Book "Altered Dimension" has been published.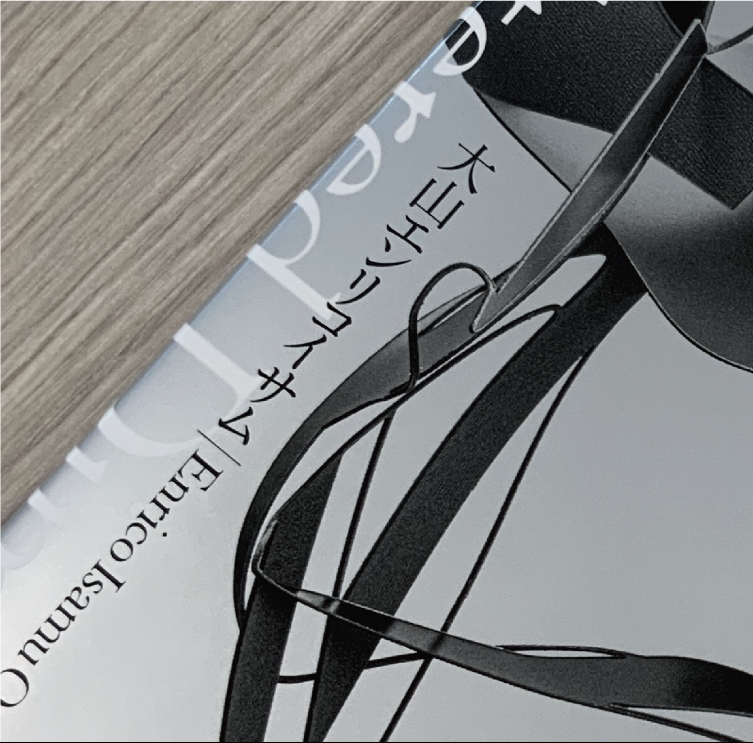 We are pleased to announce the publication of the exhibition record book "Enrico Isamu Oyama: Altered Dimension".
The book contains the artist statement and installation view from the exhibition held at KeMCo from October to December 2022, as well as essays, record of talk event, exhibition timeline and others.
It is available for sale at the Keio Museum Commons (KeMCo) Office (4F, East Annex, Mita Campus).
You can also be available at NADiff a/p/a/r/t (Ebisu), NADiff contemporary (in the Museum of Contemporary Art Tokyo) and GINZA TSUTAYA BOOKS on the stores; TSUTAYA BOOKS online and GINZA TSUTAYA BOOKS online (Yahoo! shopping) by the online purchase.

※KeMCo Office opens during weekdays from 9:00–17:00.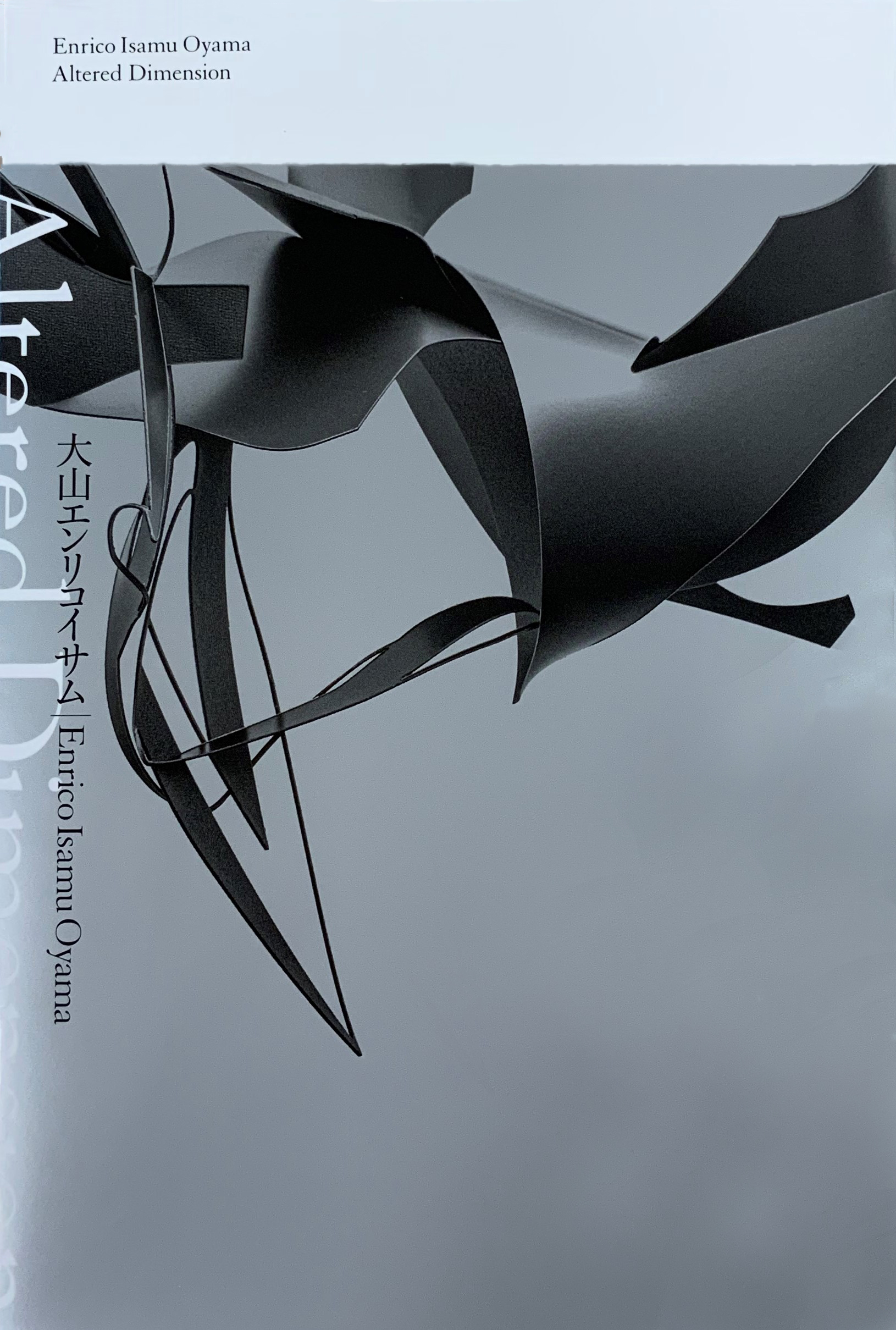 Text by Enrico Isamu Oyama, Yohko Watanabe, Shiho Hasegawa, Yu Homma, Katsurako Yamada

Design by Toshiki Koike

Published by Keio Museum Commons
Contents
Preface
CHAPTER 1|
Altered Dimension: Artist Statement (Enrico Isamu Oyama)
Installation View
CHAPTER 2|
Essay
Wandering through "Altered Dimension" (Shiho Hasegawa)
From Street to Sculpture (Yohko Watanabe)
Talk Event [Summary]
Enrico Isamu Oyama, Noe Aoki
CHAPTER 3|
Essay
Foregrounding the Personal Archival Style of the Artist (Katsurako Yamada, Yu Homma)
Timeline
Timeline on "Altered Dimension" exhibition
APPENDIX|
List of Works
Artist Biography