Organised by Keio University Art Center
Introduction to Art Archive XXIII Fumihiko Maki and Keio University II Designing the Between: SFC as Group Form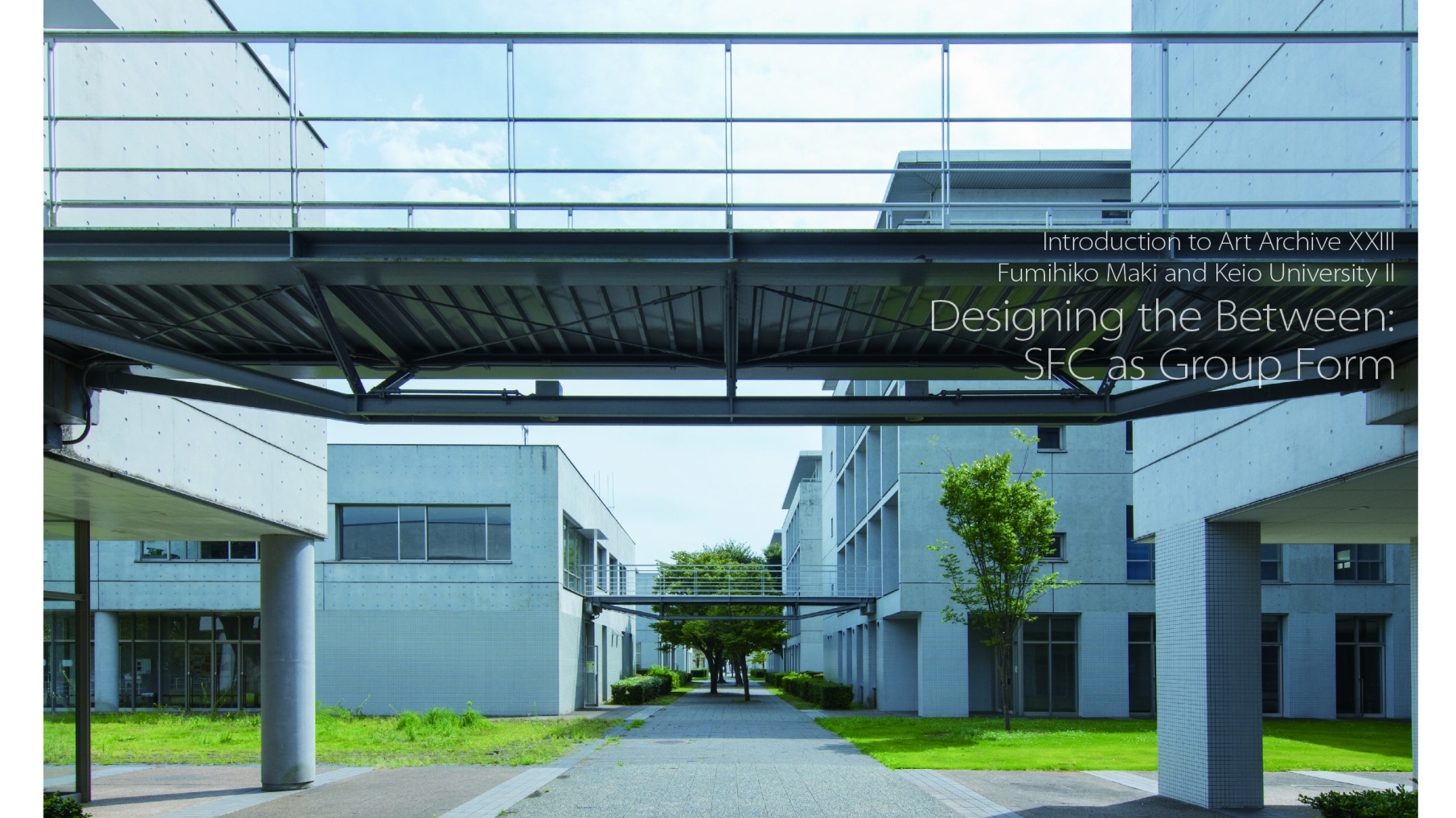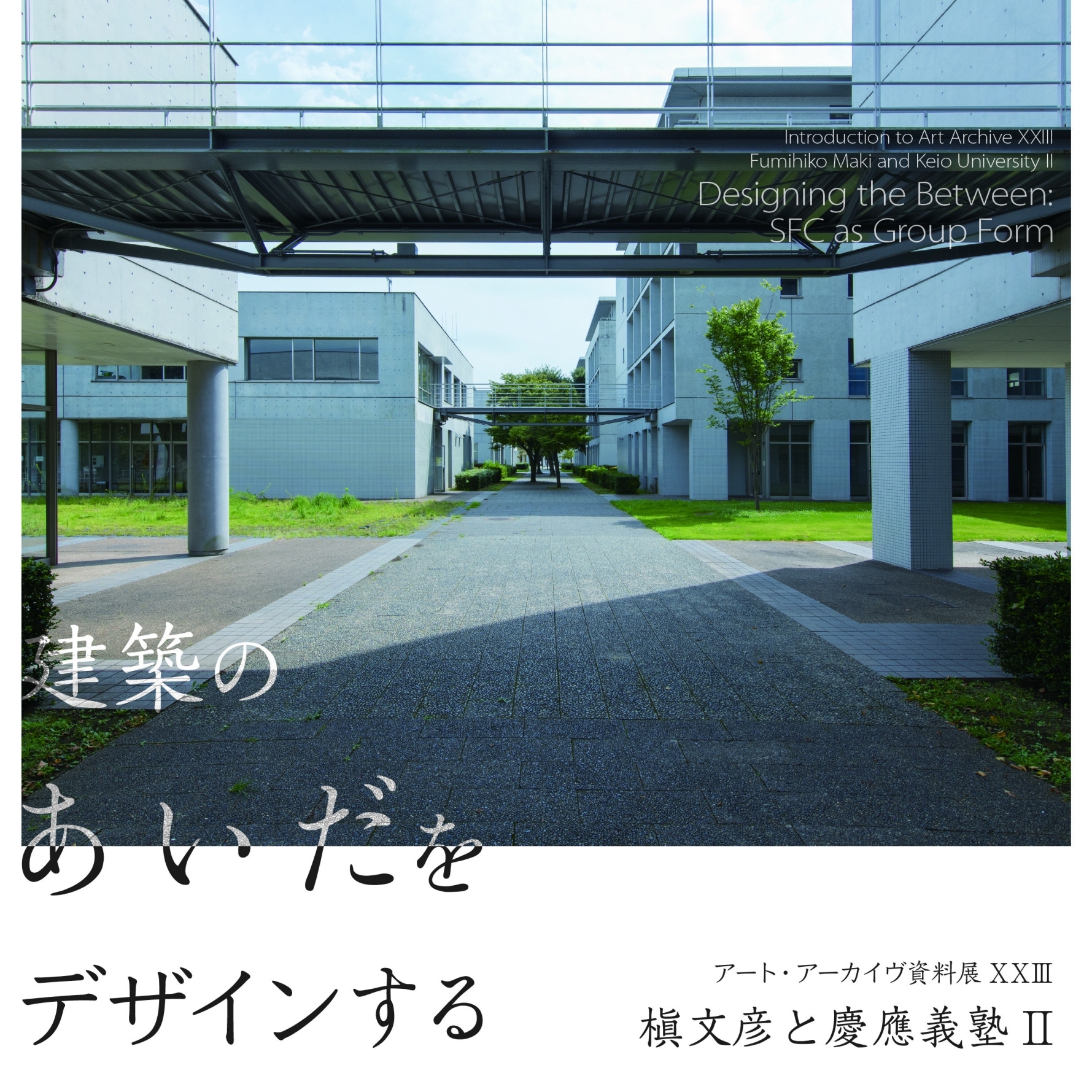 Our first exhibition focused on Maki's architectural creations at Mita (February 2021), and sought to give insight into the nature of the environments he was endeavoring to create on campus. This work was oriented by the concept of "oku" (inwardness), a theory on the usage of space which he had long espoused. This, the second Art Center exhibition to focus on Maki, will feature the Shonan Fujisawa Campus (SFC), the design for which he is almost entirely responsible.
Monday,  October 3 – Friday,  December 16, 2022 / 11:00–18:00
[Closed on Saturday, Sunday, Holidays]

Keio University Art Space
[Located on the ground floor of Keio University South Annex]

Keio University Art Center
Tel: 03-5427-1621

ac-tenji@adst.keio.ac.jp
Organised by :Keio University Art Center
http://www.art-c.keio.ac.jp/en/