SDGs Exhibition (July 29-30) & Workshop (July 21-28)
-Co-organized by Keio Chutobu Junior High School, Keio Museum Commons, and KGRI-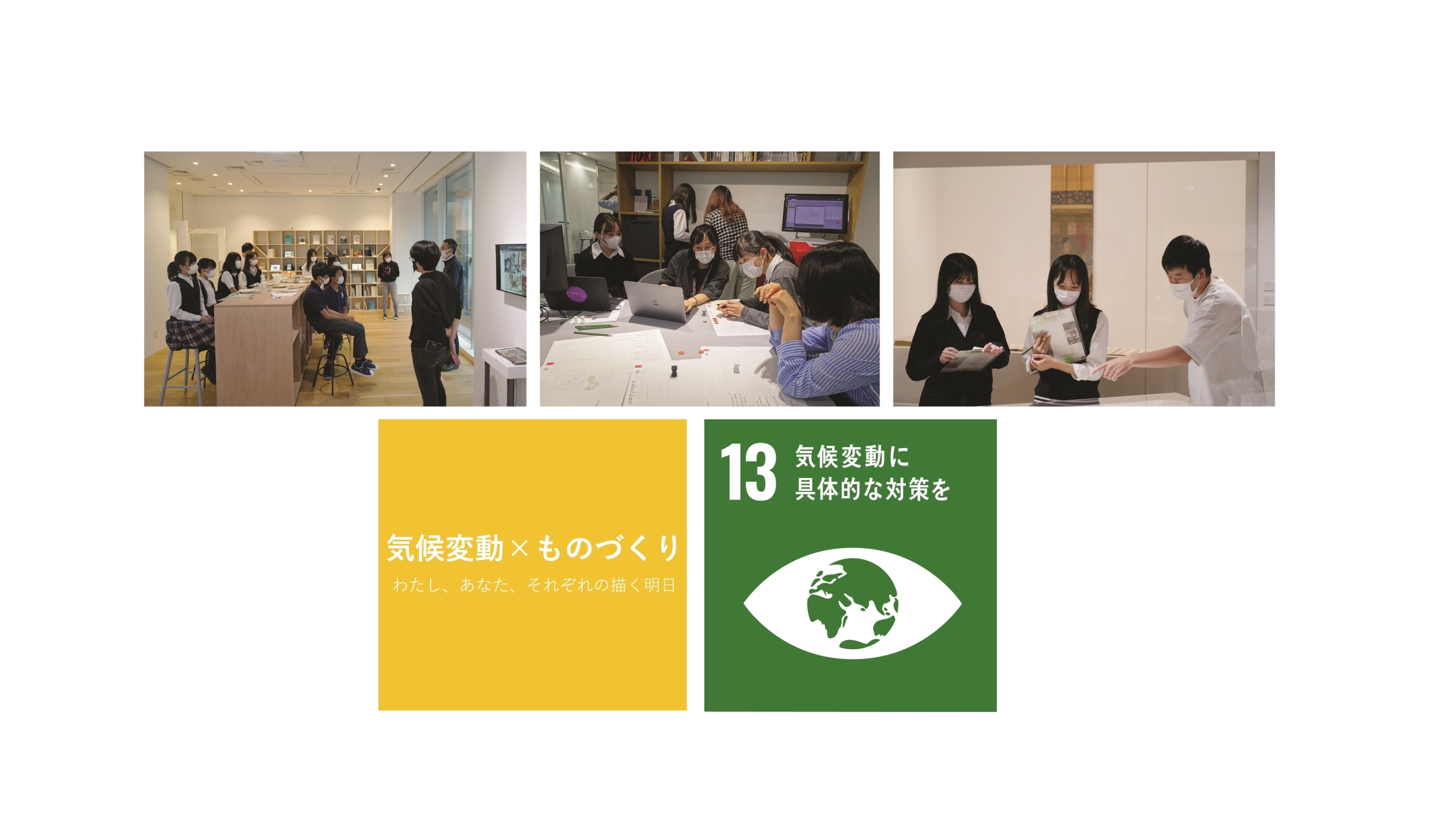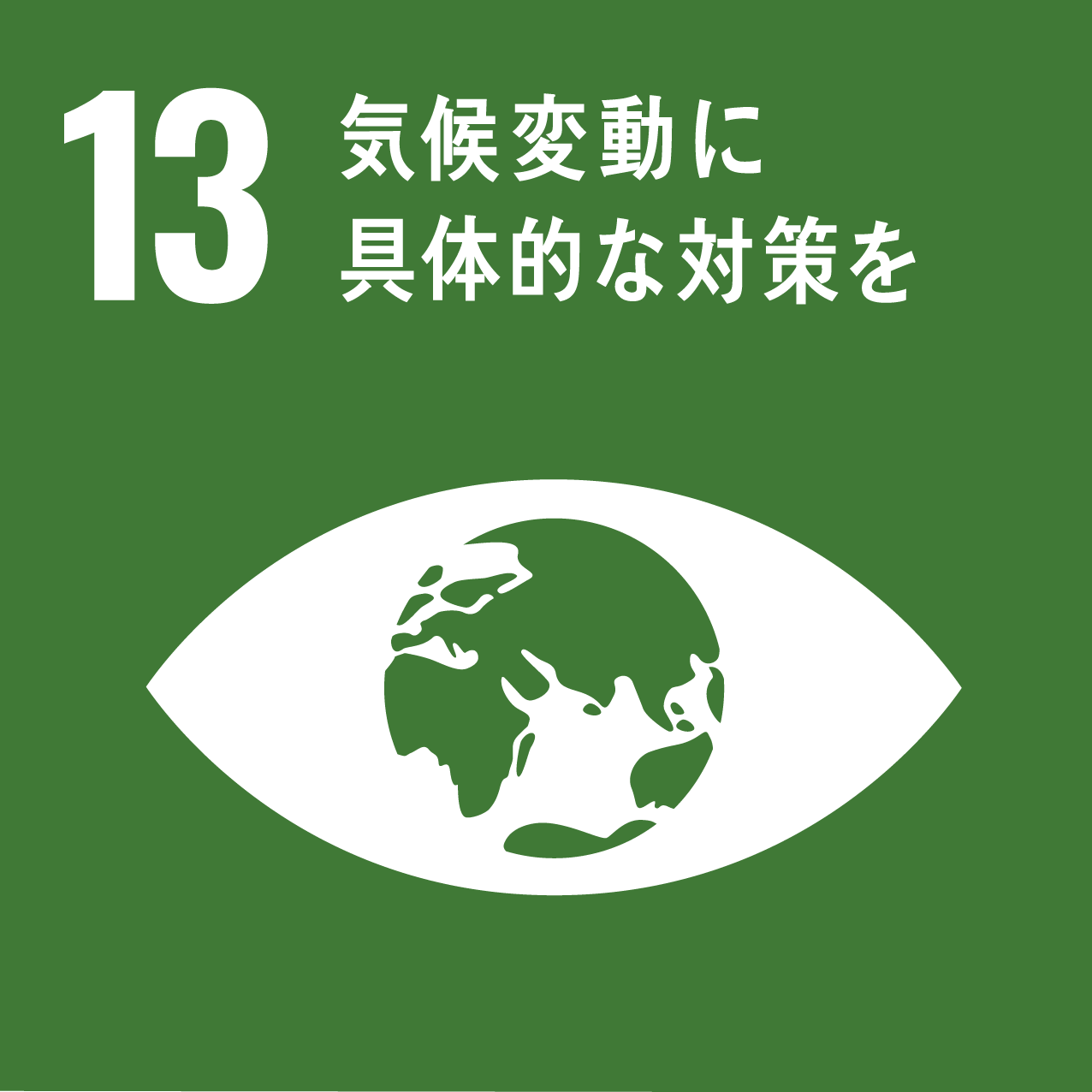 With a specific focus on "Climate Action," the 13th goal of the United Nation's Sustainable
Development Goals (SDGs), Keio Chutobu Junior High School, Keio Museum Commons
(KeMCo), and Keio University Global Research Institute (KGRI) will co-organize a series of
workshops for students, as well as an exhibition which is open to the public.
Exhibition:July 29, 13:00–18:00 (Fri.) / July 30, 10:00–15:00 (Sat.), 2022

Workshop: July 21 (Thurs.) – 28 (Thurs.), 2022

*Closed on Sunday. Workshops are not available to the public (some parts will be made
available on YouTube at a later date).

Keio Museum Commons (East Annex, Keio University Mita Campus)

Exhibition:Open to anyone

Workshop:Keio Chutobu Junior High School students
At the exhibition, the venue will be transformed into an ocean and forest and the artworks created
in the workshops (using trash and other materials generated on campus) will be displayed. The
mother ocean accepts everything in circulation and nurtures life. However, garbage discarded by
humans stays in the ocean. Even at this very moment, garbage continues to flow into the ocean at
an alarming rate. The exhibition will communicate the current state of the ocean through
manufacturing, question the causes of climate change, and sound a warning bell for the future. In
a lush forest, there is a Mother Tree (an entity with mystical powers that supports the forest and
nurtures the trees around it), and the living, growing forest is conveyed through manufacturing,
calling for recovery from the critical state of climate change and transmitting actions to change the
future.
In addition, there will be a space at the exhibition site where visitors can leave comments about
their impressions of the works and their thoughts on the SDGs and climate change, and together
with the visitors, we will all think about tomorrow and the future of the earth.
Sustainable Development Goal 13 "Climate Action"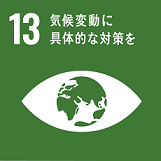 Progress will be posted on the official Instagram and Twitter of KeMCoM (student staff).
Instagram  https://www.instagram.com/kemcomembers/  
Twitter  https://twitter.com/KeMCoMembers  
Click here for the Press Release
Organised by :Keio Museum Commons (KeMCo)
Organised by :Keio Chutobu Junior High School
Organised by :Keio University Global Research Institute (KGRI)