Exhibition Record Book "Tangite me" has been published.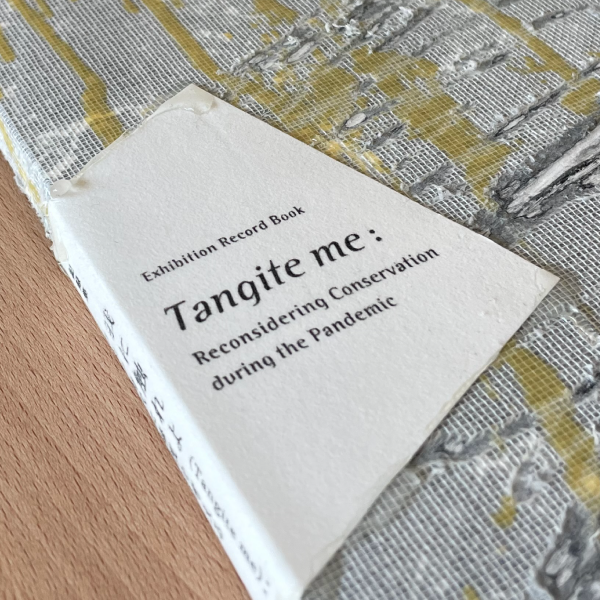 2022/04/12
We are pleased to announce the publication of the exhibition record book "Tangite me: Reconsidering Conservation during the Pandemic".
The book contains the artist statement and installation view from the exhibition held at KeMCo from October to December 2022, as well as essays, record of talk event, exhibition timeline and others.
It is available for sale at the Keio Museum Commons (KeMCo) Office (4F, East Annex, Mita Campus).
※KeMCo Office opens during weekdays from 9:00–17:00.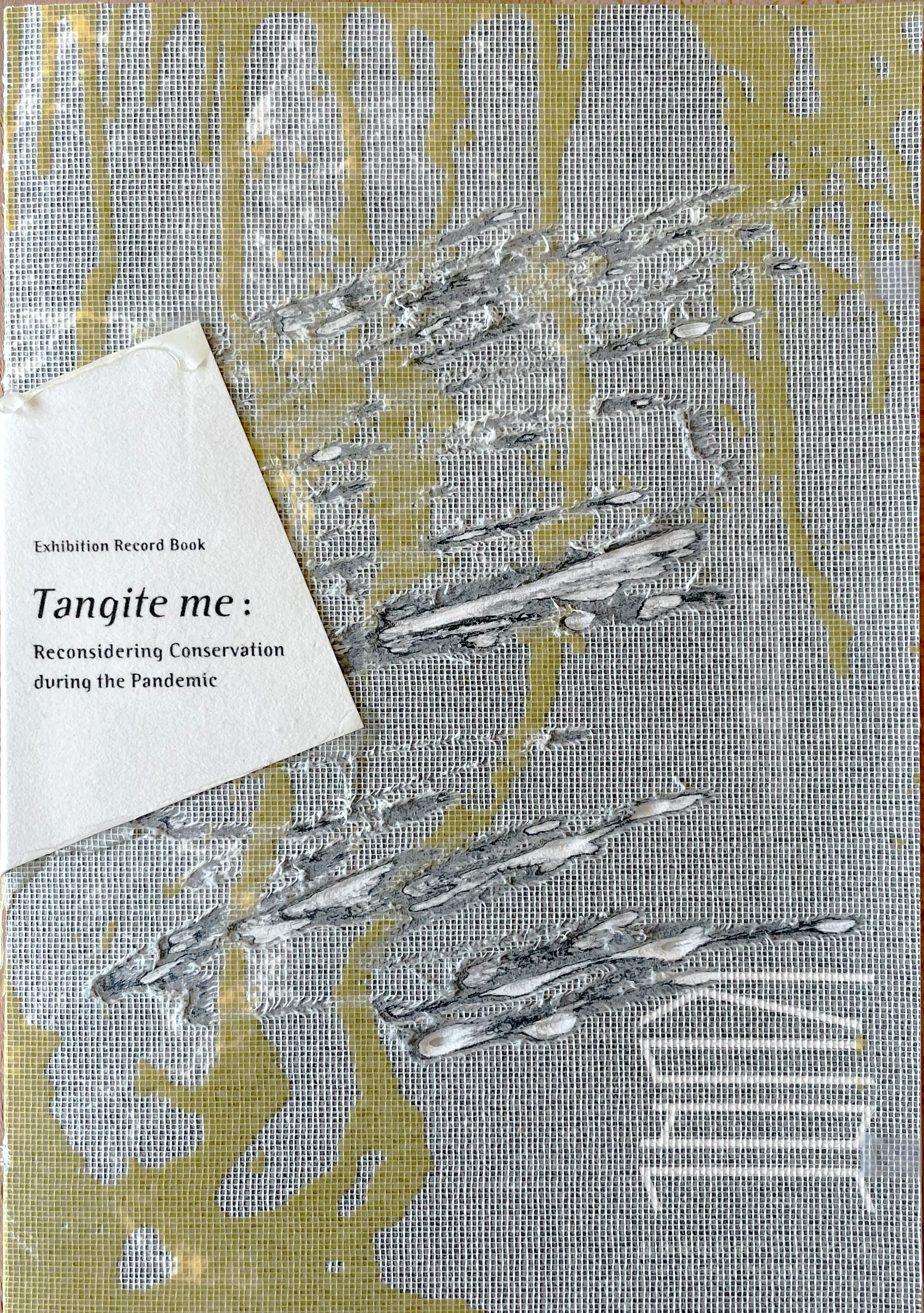 Published by Keio University Art Center, Keio Museum Commons

English ver.   (Re-edited and excerpted from the Japanese version of the Exhibition Record Book.)