Exhibition Record Book "Tangite me" has been published.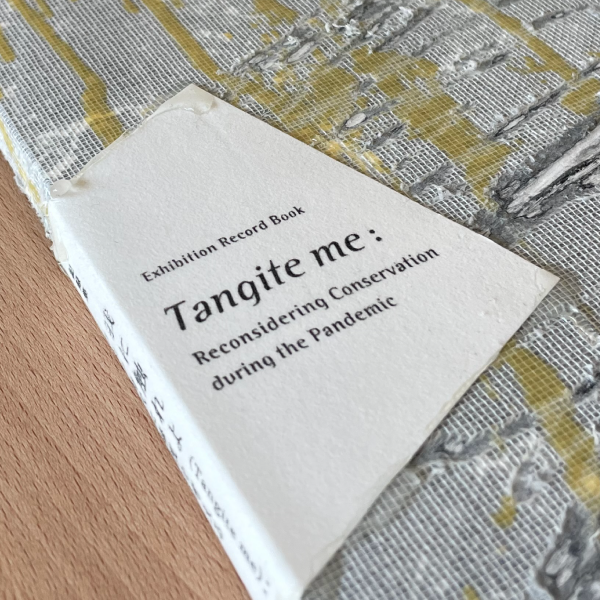 2022/04/12
We are pleased to announce the publication of the exhibition record book "Tangite me : Reconsidering Conservation during the Pandemic".
If you have reserved a copy for pickup in person during the exhibition, please pick it up at Keio University Art Center or Keio Museum Commons (KeMCo). For those who have reserved the book for pickup by mail, the book will be sent out one by one during the exhibition period.
The book is also available for sale at Keio University Art Center and KeMCo for 2,200 yen per copy.
If you would like to purchase a copy, please take this opportunity to do so.
※KeMCo Office (4F, East Annex) is open weekdays from 9:00-17:00.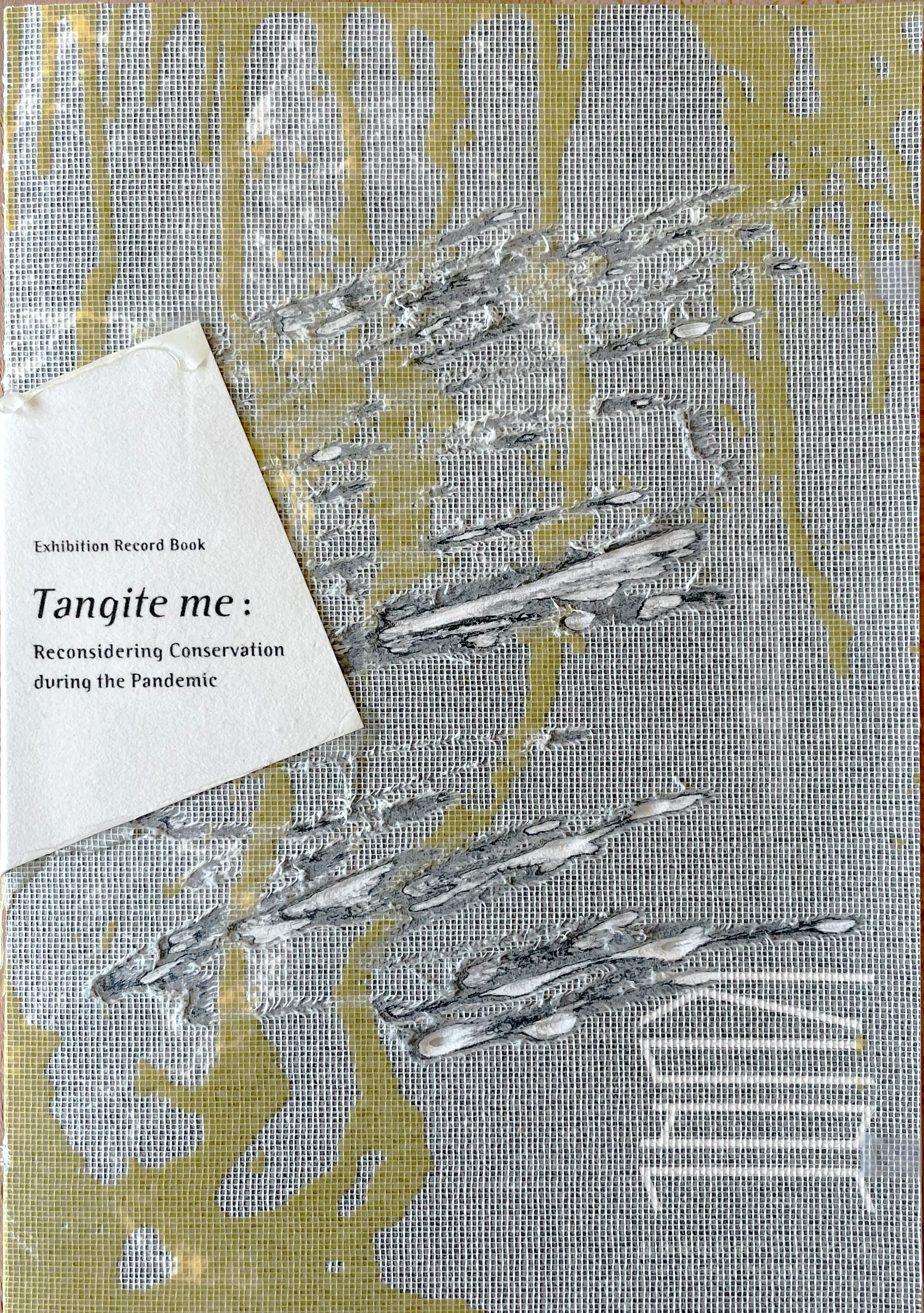 Published by Keio University Art Center, Keio Museum Commons

English ver.   (Re-edited and excerpted from the Japanese version of the Exhibition Record Book.)