[4/18-]KeMCo StudI/O Special opening days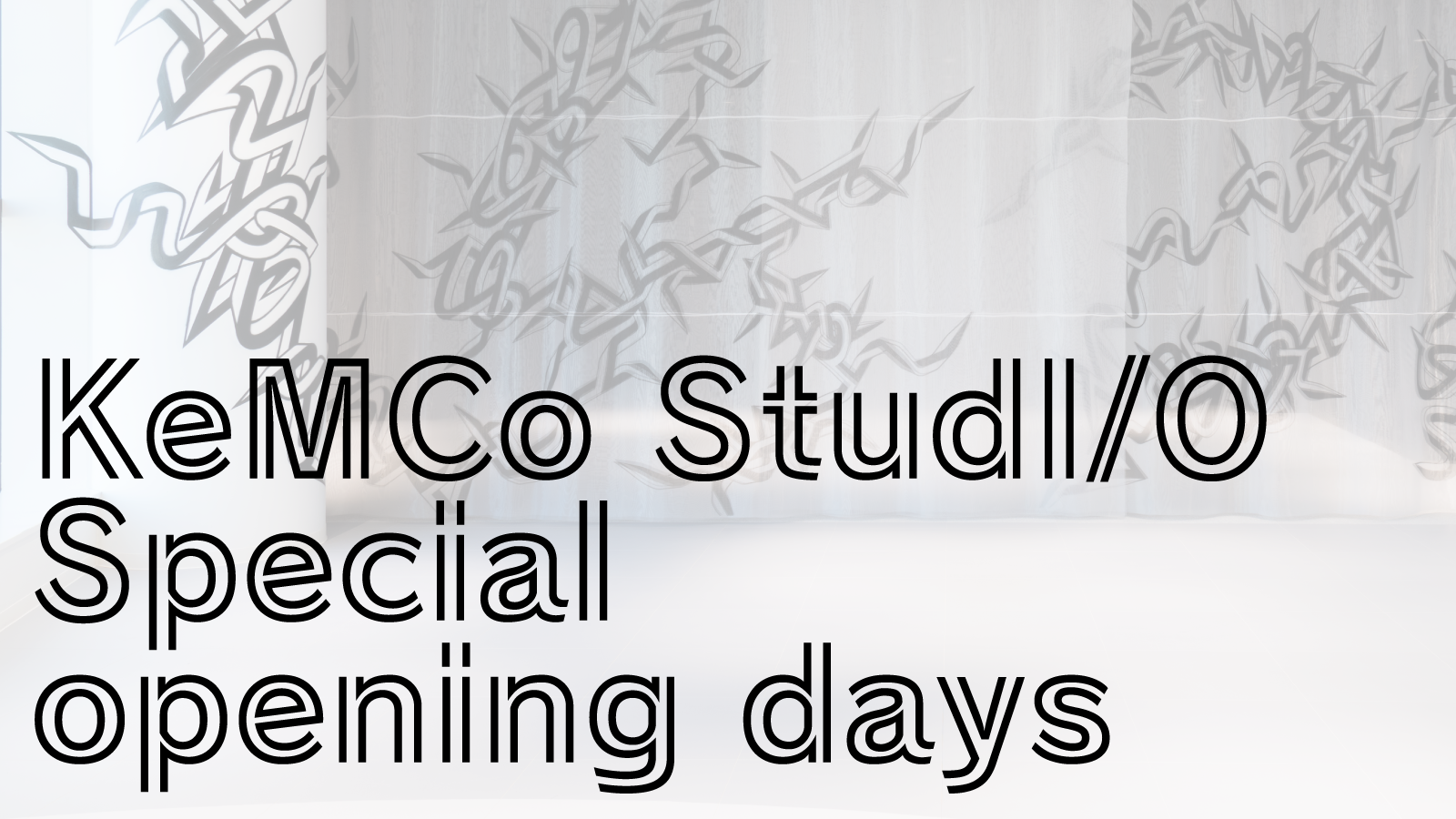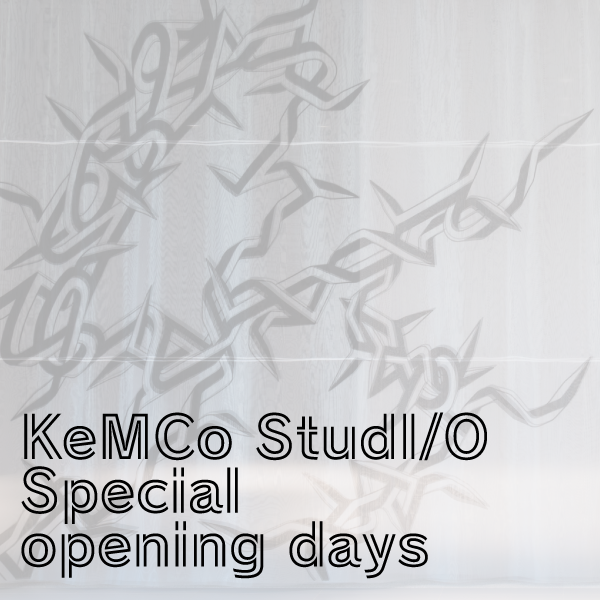 KeMCo StudI/O will be specially open during the exhibition "Identifying Hands" as follows.
KeMCo StudI/O will introduce the facilities and activities of KeMCo StudI/O, as well as showing Oyama Enrico Isamu's FFIGURATI #314.
Date: Mon. , April 18, 2022; Fri. , May 6; Sat. , May 14; Wed., May 25; Sat., June 18; Fri., June 24
※ Reservations are required for the exhibition "Century Akao Collection × Institute of Oriental Classics (Shido Bunko)
Identifying Hands: Attributional Culture and the Kohitsu Family".
※Please note that the opening date, time, and hours are subject to change. Any changes will be announced on this website or SNS.