Exhibition:Eight Perspectives on Reading Objects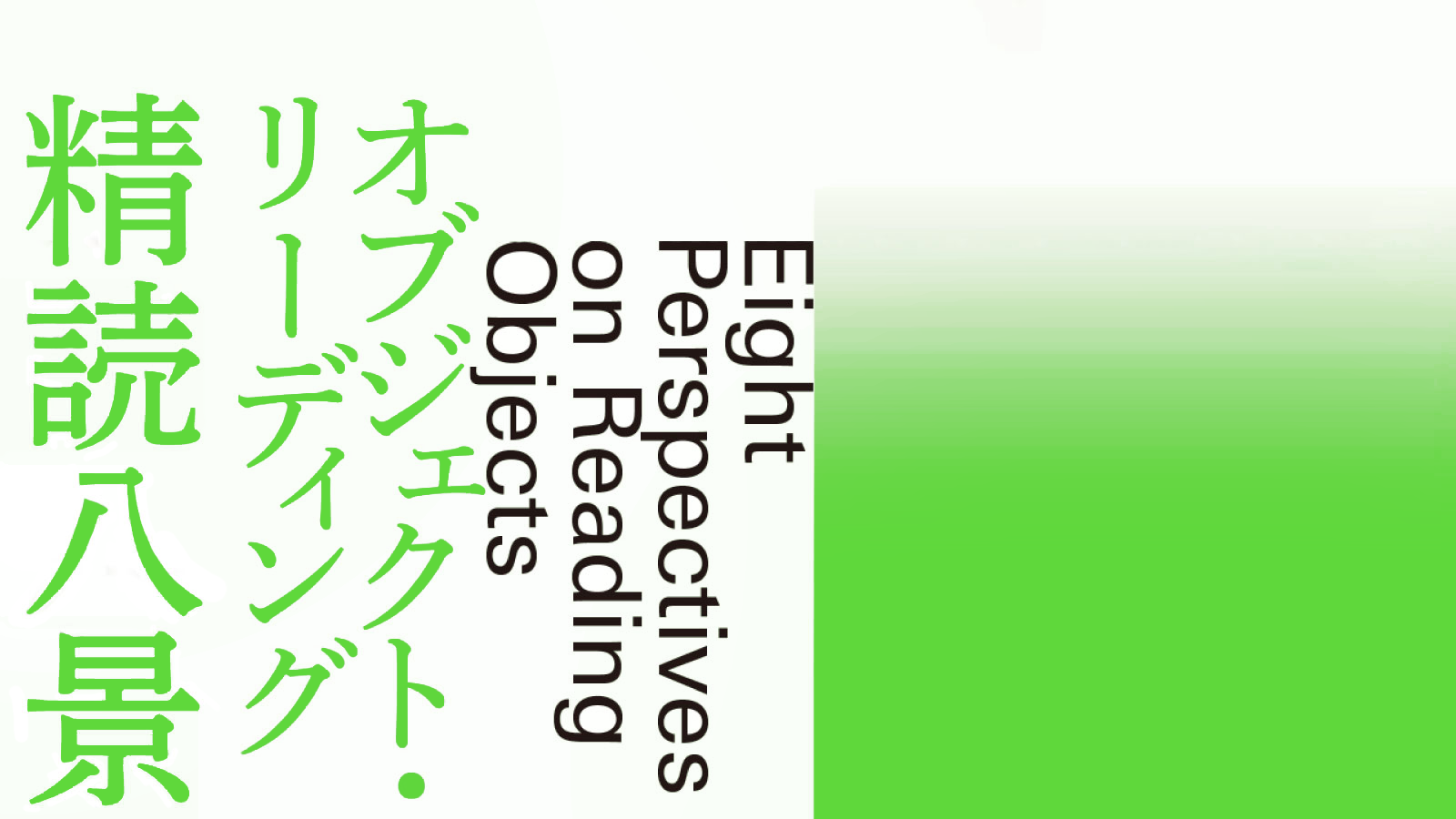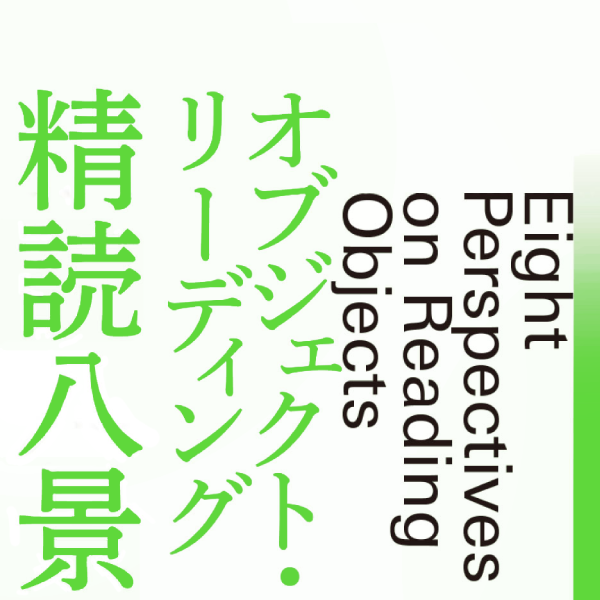 Even when looking at the same object, everyone has a different way of reading it. The objects in this exhibition, with their mysterious combinations, pose a riddle on how to read them. There is no single response to the riddle. Countless responses are produced by the crossing of the perspectives presented by the eight research fields and the thoughts of you – visitors to the exhibition. Please join us for an experience to observe and read objects in a new light.
August 16th (Monday) to September 17th (Friday), 2021

11:00—18:00 

[Closed Saturdays, Sundays, and Public Holidays]

 (East Annex, Keio University Mita Campus)

※The entrance is along Sakurada-dori, not on the campus.

Anyone is welcome to attend. (Advance reservation required)

Click here to make a reservation.

Students, faculty, and staff are welcome to visit without prior reservation.
※ Please show your faculty/staff ID or student ID. Please note that you may be asked to wait in order to avoid congestion.
※Click here for brochure (1MB)
Exhibition Highlights

[1] Keio University Art Center: Tatsumi Hijikata, Butoh Notation System Nadare Ame (Avalanche Candy), 1972
[2] Historical Documents Room, Faculty of Letters (Komonjoshitsu): OZAKI Sekijo, The Diary of OZAKI Sekijo, 1861—62
[3] Institute of Oriental Classics (Shido Bunko): The Album of Old Poem Strips, 14—17th century
[4] Department of Aesthetics and Science of Arts, Faculty of Letters: Albrecht Dürer, The Four Naked Women, 1497
[5] Fukuzawa Memorial Center for Modern Japanese Studies: Yoshitora Nagashima, The Battle of Ueno on July 4, 1868, ca.1874
[6] Mita Media Center (Keio University Library): Animals and Birds Imported by the Chinese and the Dutch, 18—19th century
[7] Department of Archaeology and Ethnology, Faculty of Letters: The Oldest Dog Burial Remains in Japan, Initial Jomon Period (ca.BC5500—5300)
[8] Keio Museum Commons: OBL Sheet for Exhibition Eight Perspectives on Reading Objects, 2021
Organized by:
Keio University Art Center / Historical Documents Room, Faculty of Letters (Komonjoshitsu) / Institute of Oriental Classics (Shido Bunko) / Department of Aesthetics and Science of Arts, Faculty of Letters / Fukuzawa Memorial Center for Modern Japanese Studies / Keio Museum Commons / Mita Media Center (Keio University Library) / Department of Archaeology and Ethnology, Faculty of Letters
Managed by:
Keio Museum Commons