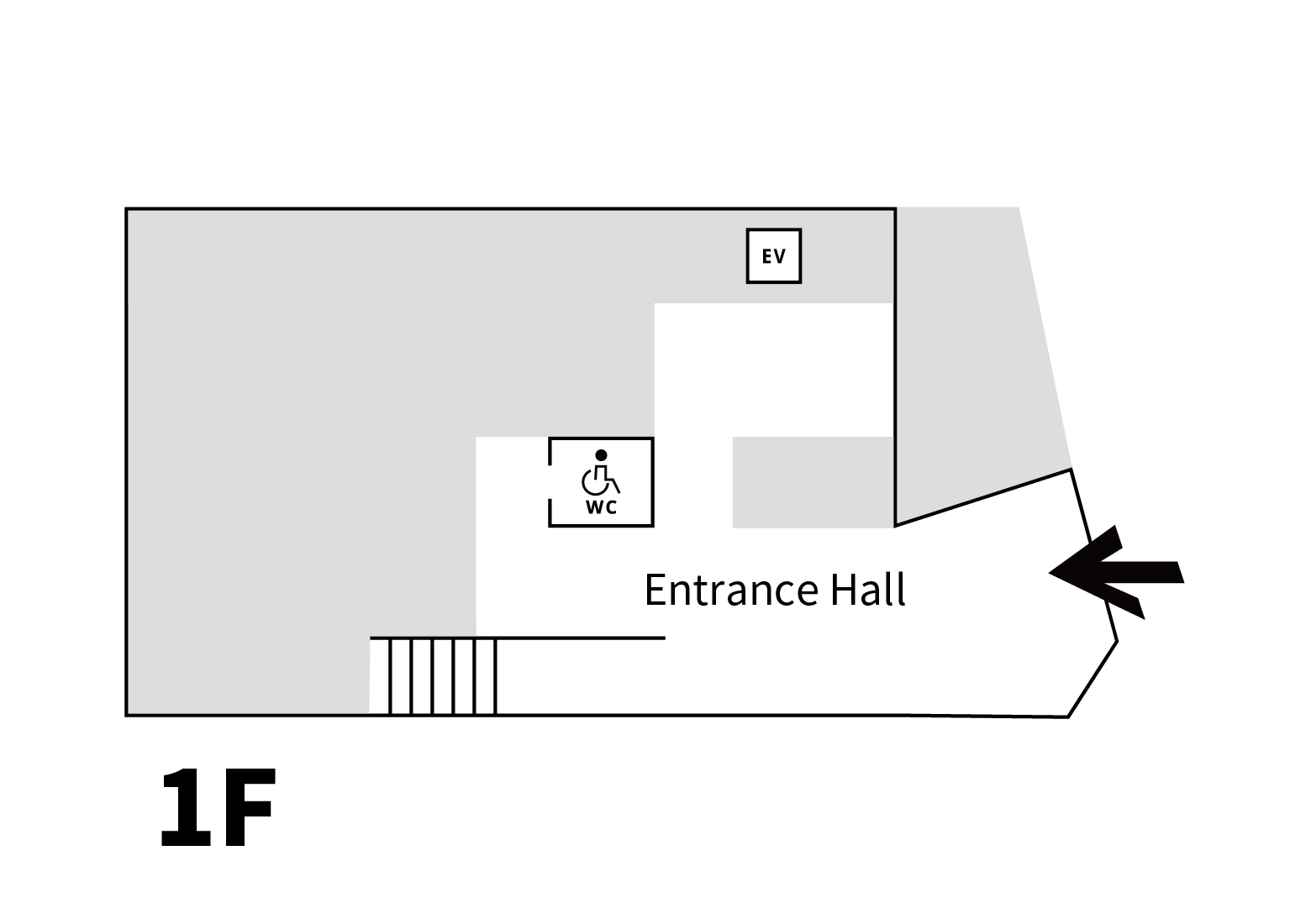 The grand staircase connecting from the entrance hall leads to the Open Depot on the second floor and the exhibition floor on the third floor.
Depending on the exhibition, video projections and case displays will be held at the landing of the stairs and in the corridors.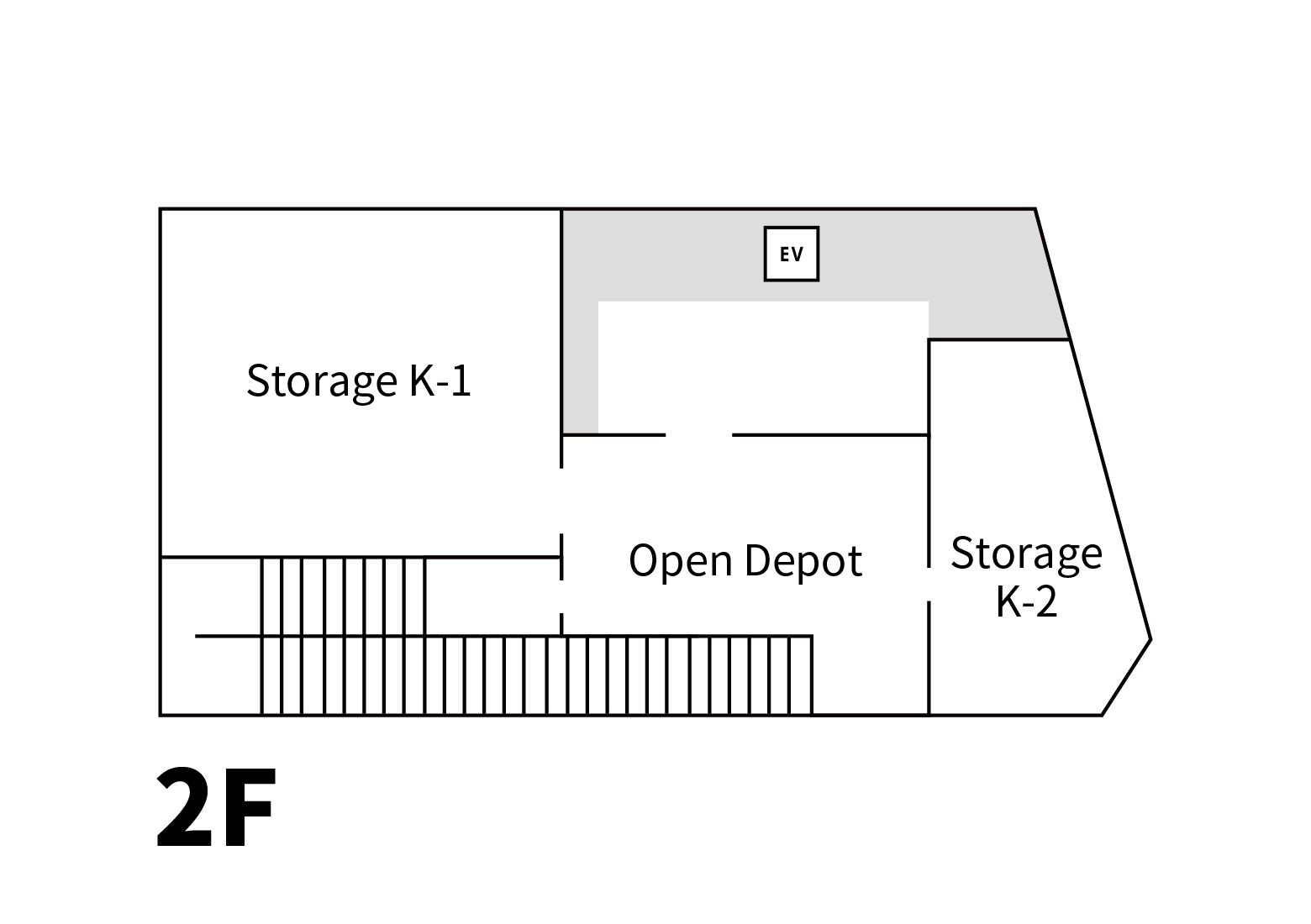 The Open Depot is a glass-walled preparation room for the collection. Taking the idea of "Visible Storage" one step forward, we will focus not only on the works of the museum, but also on the activities surrounding the works. We will open up the preparation room as a place where activities related to the collection, such as conservation, research, restoration, and lending of works, are developed and where exhibition plans are produced.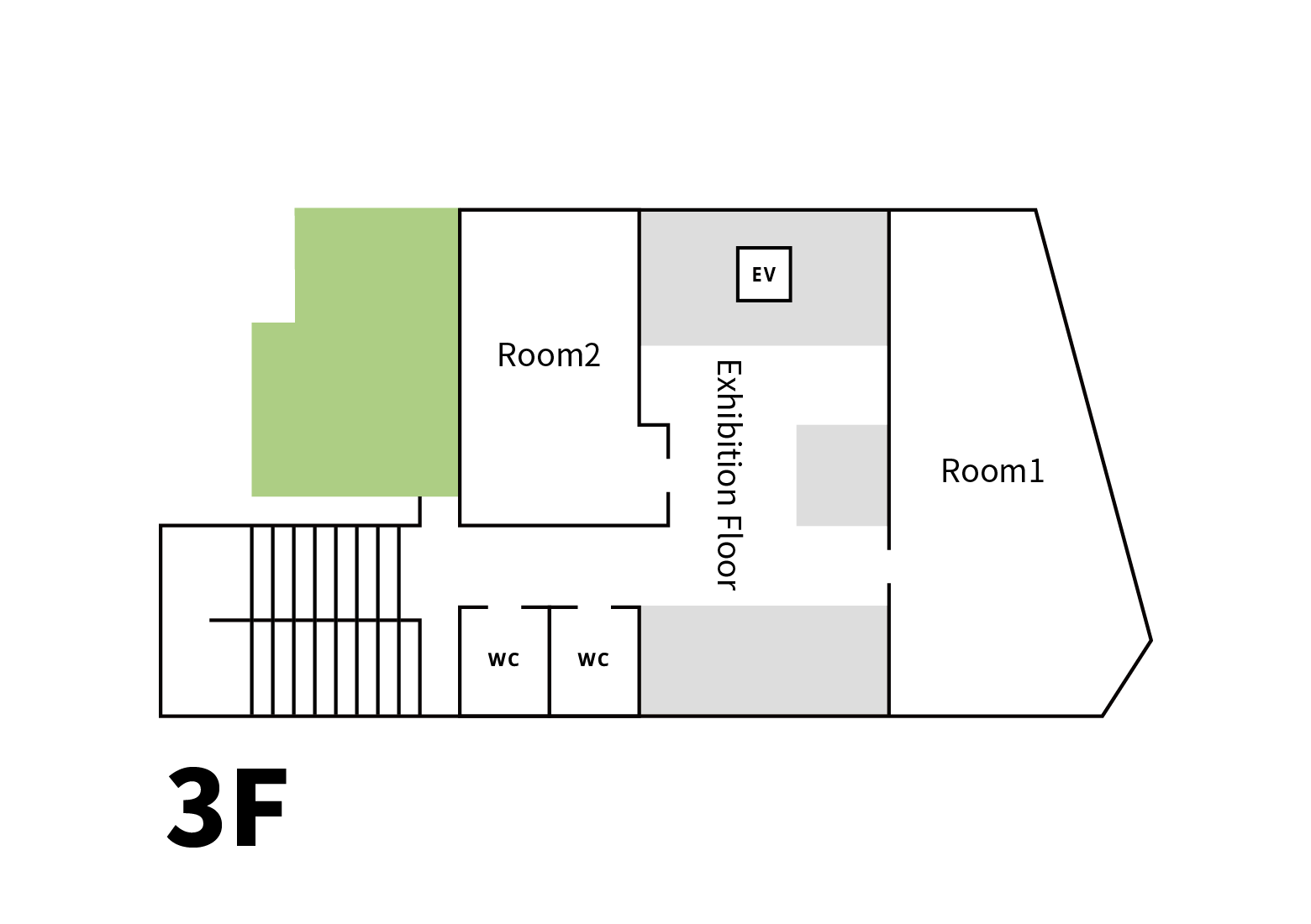 On the exhibition floor, there are two exhibition rooms, Room 1 and Room 2. In Room 1, wall cases are installed to exhibit large and horizontal works such as
folding screens.
The terrace overlooks The Old Library and Jukukan-kyoku designed by Sone Chujo Architectural Office, and the New Library designed by Fumihiko Maki, as well as the cultural assets of the university, including sculptures and monuments.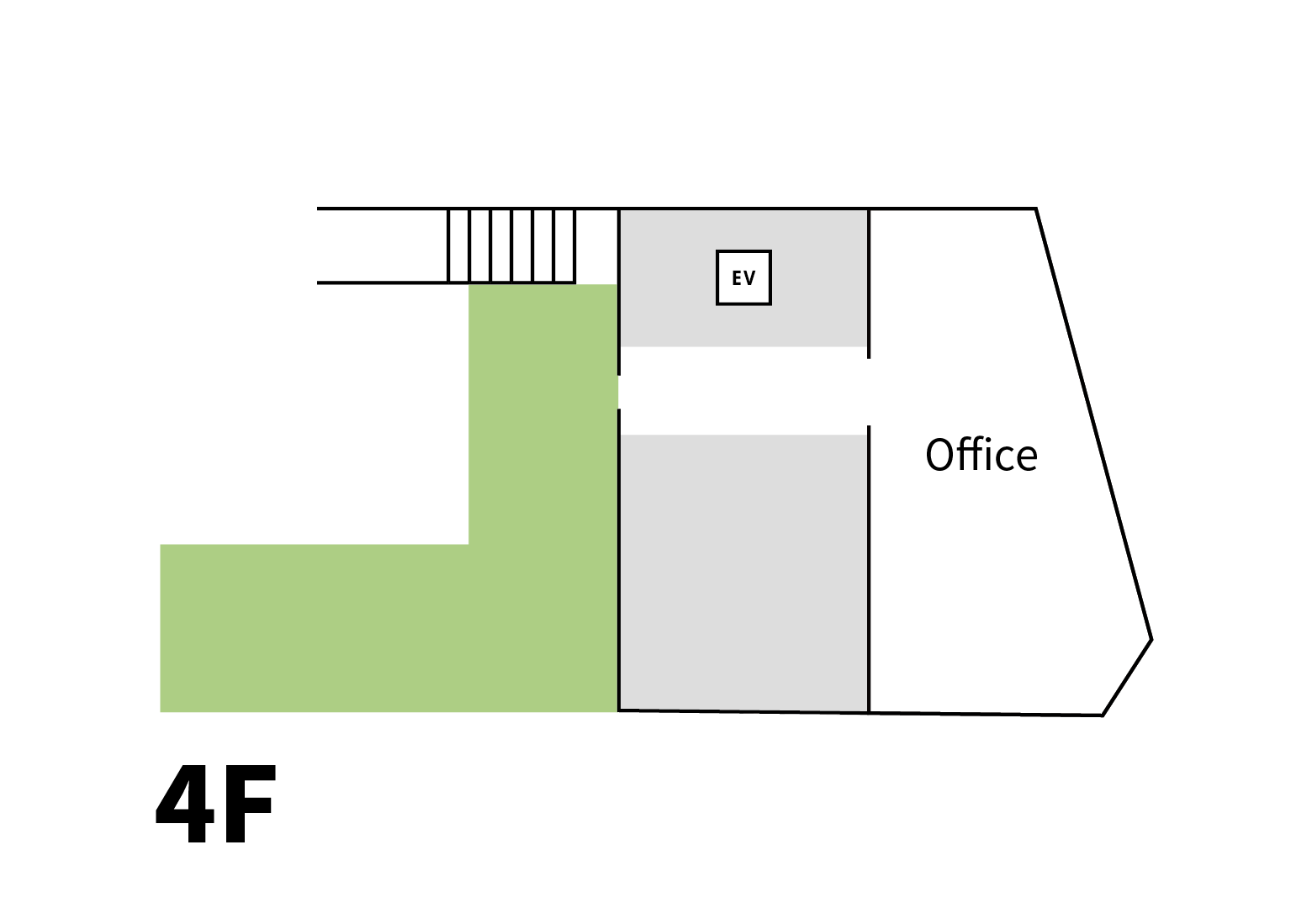 The office is designed to be an open space suitable for collaborative work. It incorporates "Activity Based Working", where faculty and staff share one space and work in different locations depending on the task or activity at hand.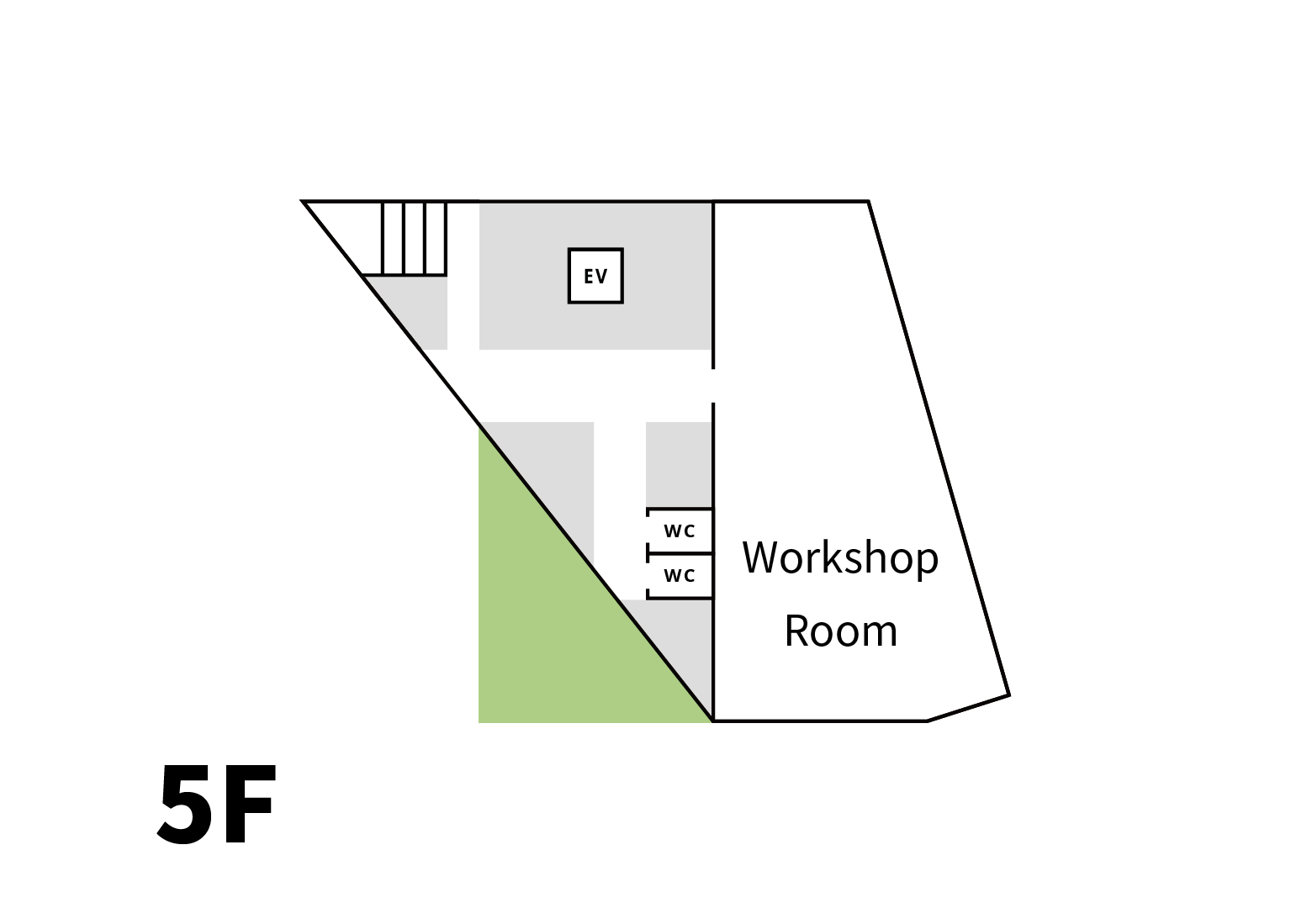 The workshop room is equipped with a slop sink, exhibition walls, and work tables to accommodate classes that handle artworks and materials, such as museum practice classes. In addition, tele-conferencing equipment is installed to support online education and research.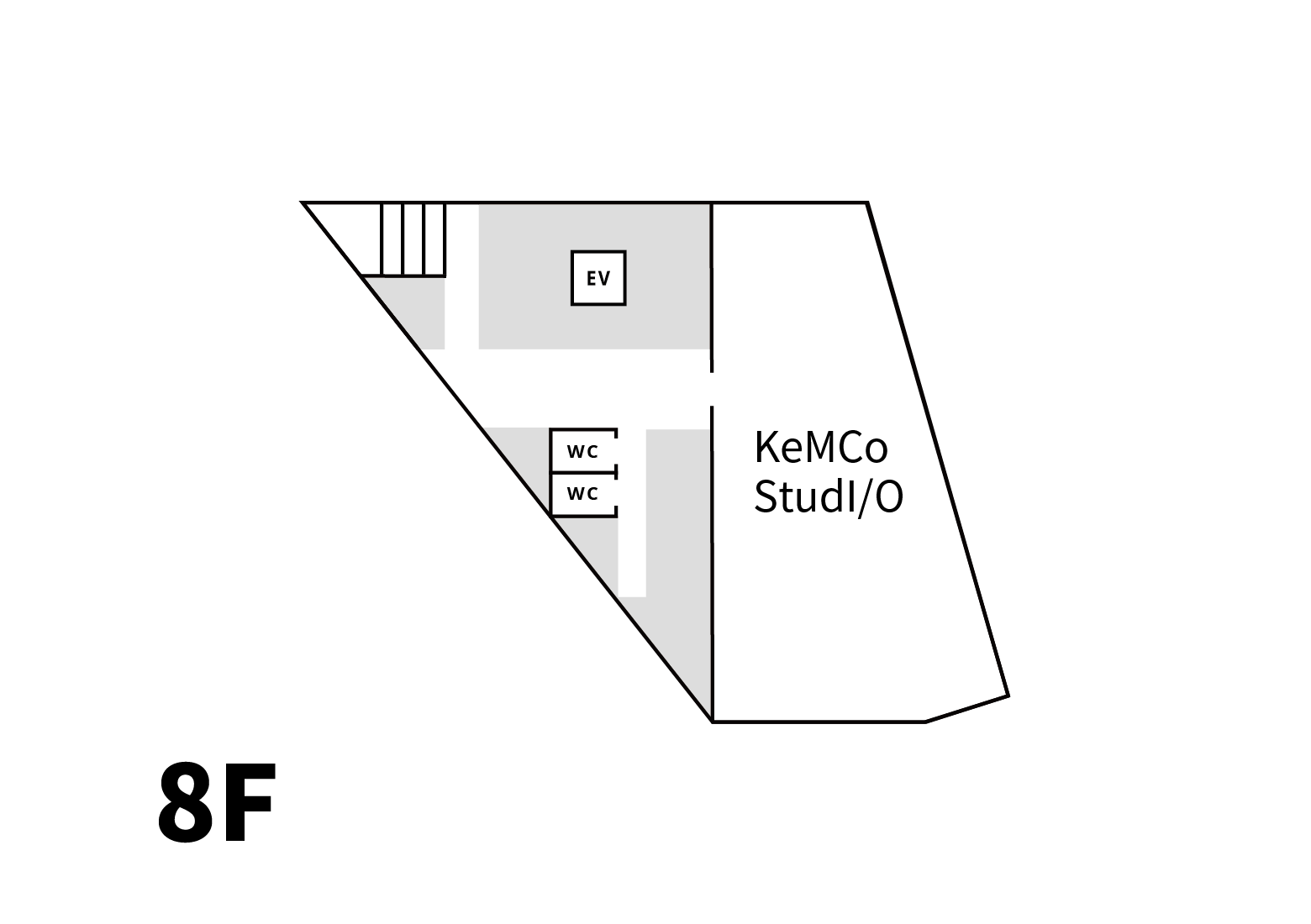 KeMCo StudI/O is a creation studio with digitalisation and fabrication functions. The studio offers the opportunity to photograph and measure (including 3D scanning) cultural assets, and to work with digital data using tools such as a 3D printer.
At the studio you can interact with and learn about the relationship between digital and analog while getting a close look at the practice of collection and exhibition at the museum. It will also facilitate opportunities to develop mixed media creative works.
As a symbolic work for the studio and KeMCo as a whole, a commissioned work FFIGURATI #314 by Enrico Isamu Oyama, a graduate of the Faculty of Environment and Information Studies, has been installed.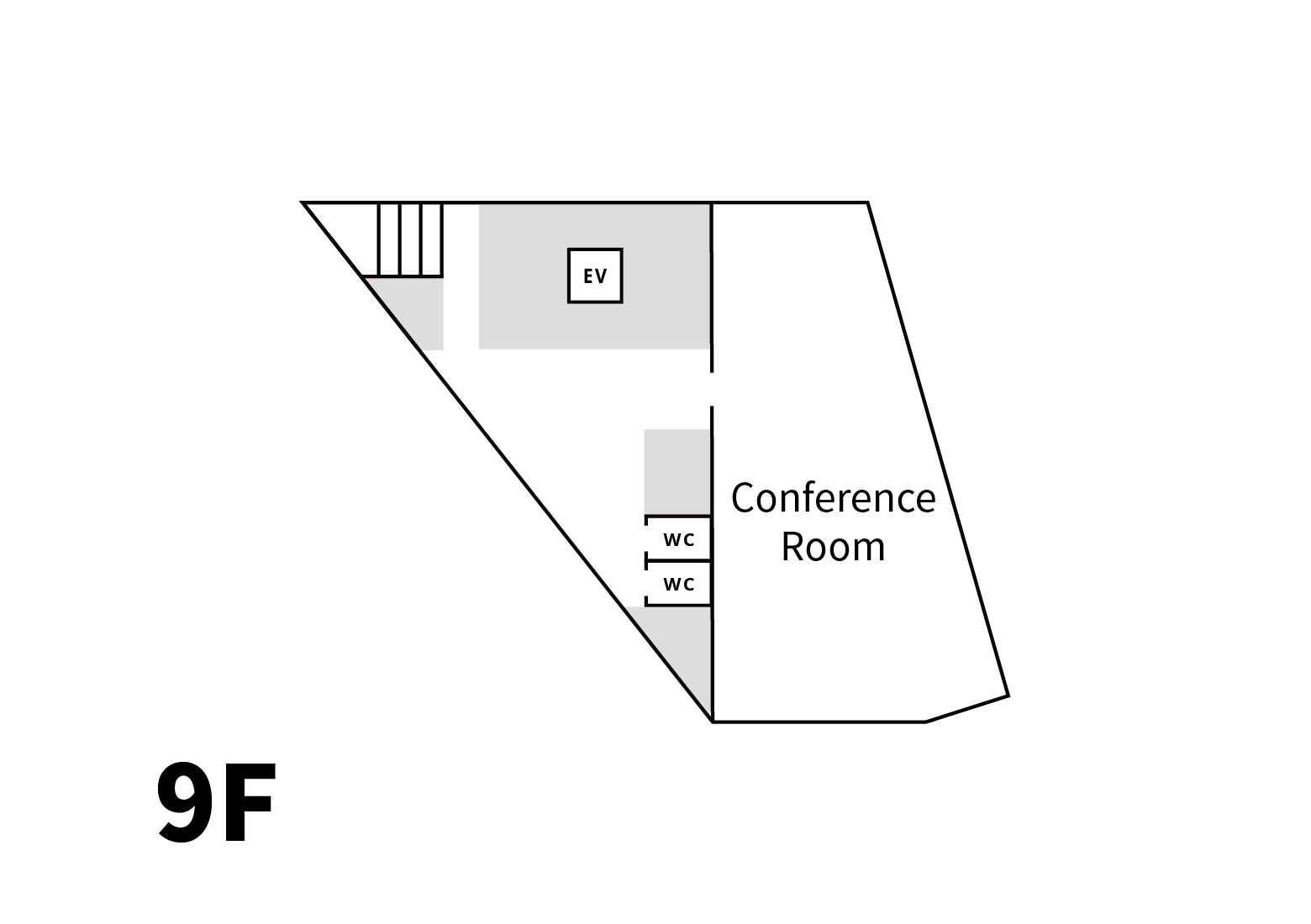 The conference room can accommodate a gathering of about 45 people. It is equipped with remote equipment to host online or hybrid real and online activities.
The room is also equipped with exhibition walls and serves as a venue for exhibitions.