KeMCo's Online Couse on FutureLearn "Akichi in Collections Management: Perspectives from a Japanese University Museum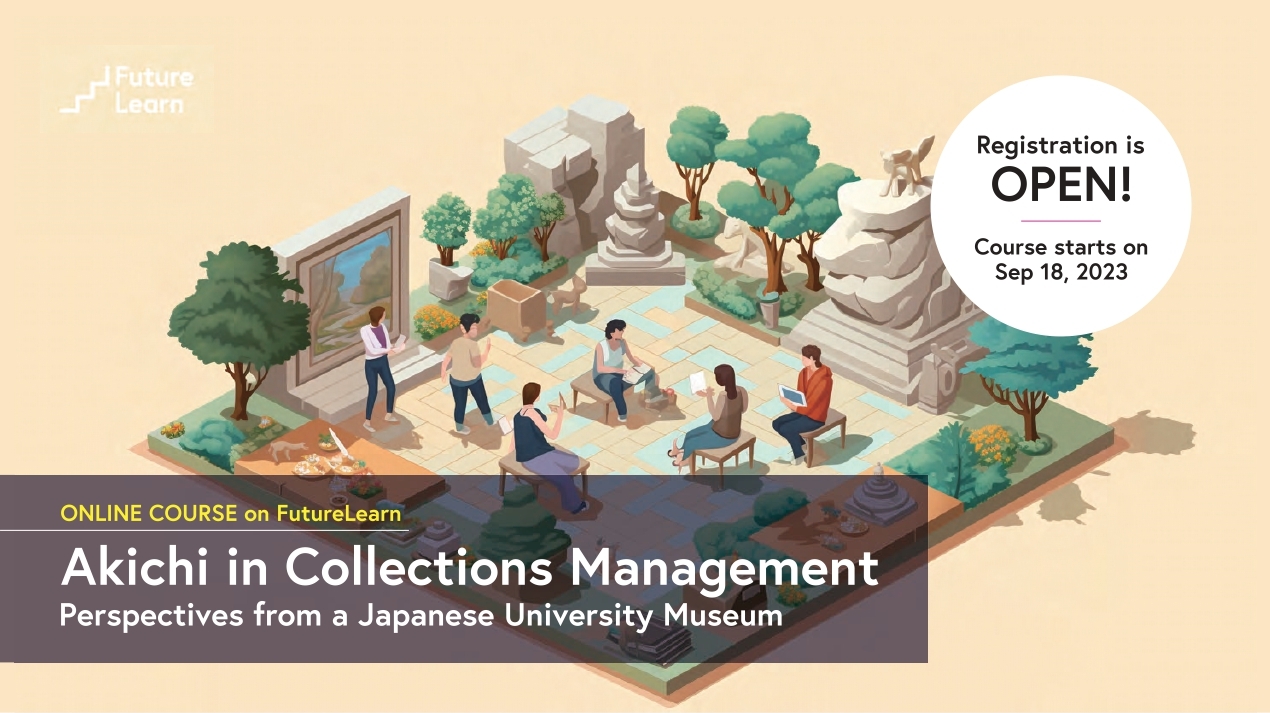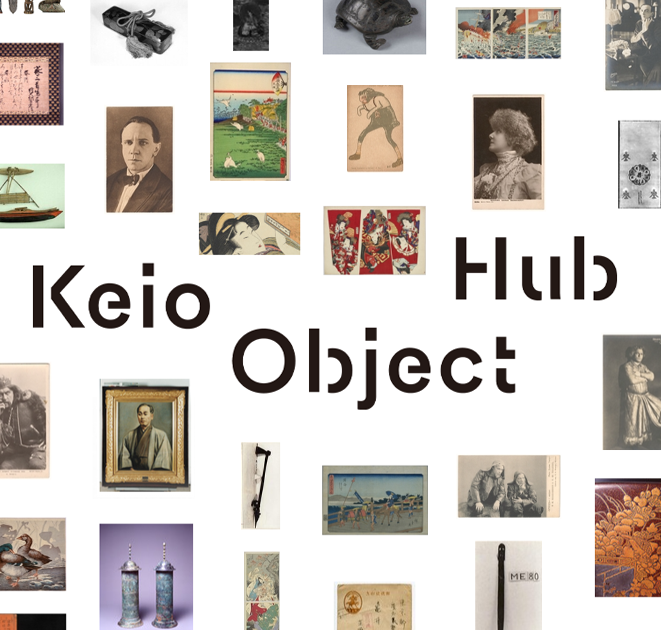 KeMCo produced a free and open online course to introduce a new approach to collections management.
Please join us online and explore the course with participants from all over the world.
In 2021, Keio University pioneered a new approach to collections management at its university museum, KeMCo. The museum opened up a creative akichi (an open space for community collections) and welcomed the public for a variety of activities.
On this two-week course, you'll find out more about Keio's innovations in collections management. You'll explore concepts like community, sharing, and akichi, discussing their role in modern-day collections management in university museums.
Course starts on Monday, September 18, 2023.

Anyone can join (Free FutureLearn account is required)
About FutureLearn
Futurelearn was established by the Open University of the U.K. in 2012. It is an online education platform emphasizing social learning, i.e., learning through interaction between students. At present(as of 2022), more than 19 million participants from all over the world have registered and are taking classes. Registration and courses are free of charge, while for a fee, participants can obtain a certificate of completion, or take a course after it has finished.
Keio University has been working to develop MOOCs (Massive Open Online Courses) since 2016, and as of 2022 has released 10 courses in the two languages of English and Japanese (with some exceptions). In particular, Keio University is globally disseminating Japanese culture through archives of rare books and artistic works owned by the university, and related research. We are also using knowledge obtained from course development in research aimed at better learning design. For example, we are experimenting with ideas like adopting "blended learning" where students taking a class register for the same course on Futurelearn, and participate in the class after online learning on their own.