Organised by Keio University Art Center
Artist VoiceⅢ Tetsuro Komai: Etched Lines, Unleashed Strokes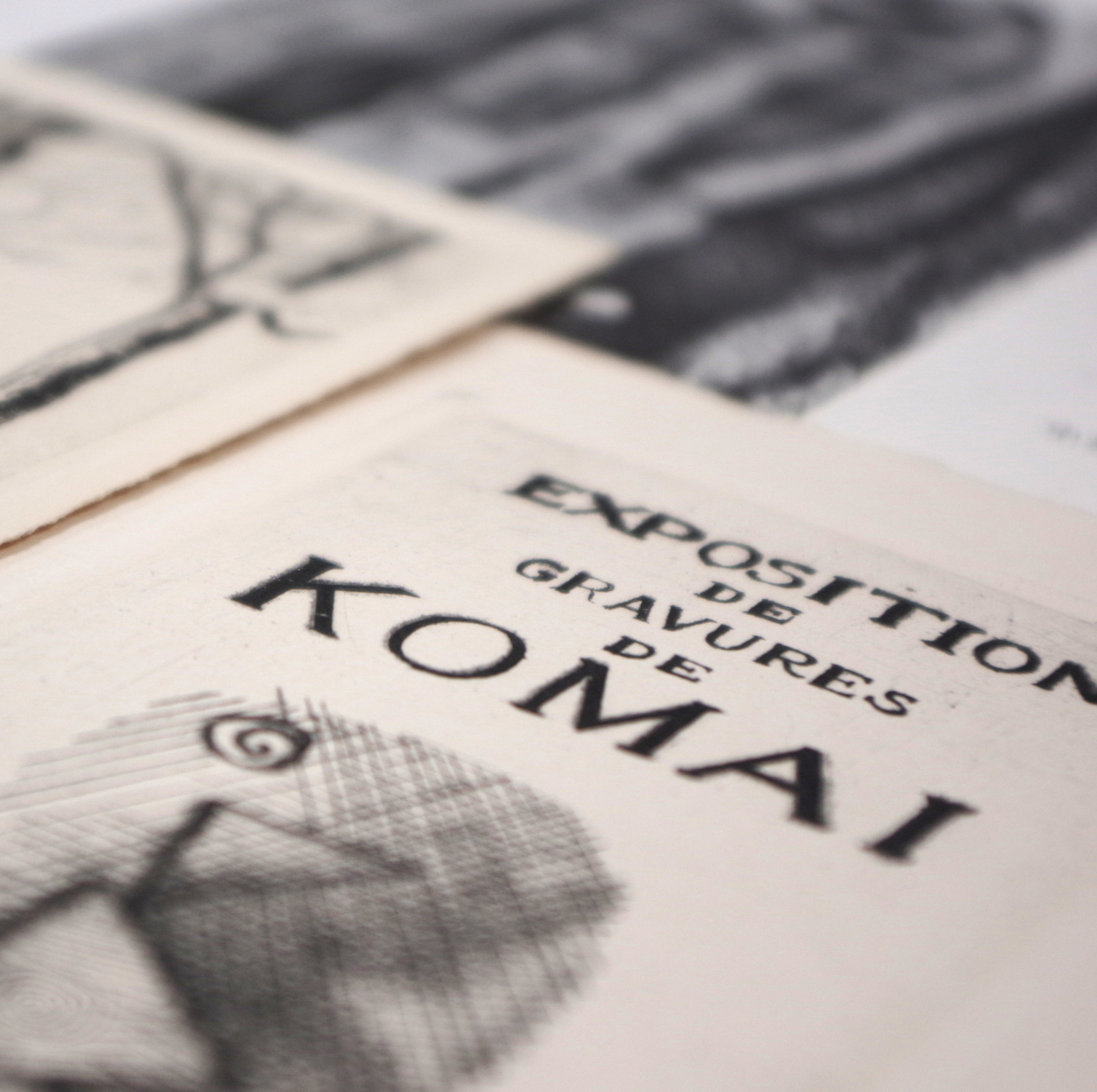 We would like to introduce exhibitions to be held at the Mita Campus.
————————————————————————————————————————————————————————–
The new exhibition series "Artist Voice" intends to host intimate exhibitions which allow us to intuit an artist's raw voice and utterances by taking advantage of the distinguishing features of the facility as a small, standalone exhibition space.This third exhibition features Komai Tetsuro (1920-1976).
We hope you enjoy the poetic and humorous world intertwined by ink and paper with tracing the artist's line.
————————————————————————————————————————————————————————–
October 10(Tue), 2023 – January 26(Fri), 2024 11:00-18:00

[Closed on Saturday, Sunday, Holidays]

*Special opening: October 14(Sat)
Temporary closed: October 16(Mon), December 28 (Thu)-January 10 (Wed), 2024.

Keio University Art Space
[Located on the ground floor of Keio University South Annex]

Keio University Art Center
Tel: 03-5427-1621 Fax: 03-5427-1620

ac-tenji@adst.keio.ac.jp
Organized by :Keio University Art Center
http://www.art-c.keio.ac.jp/en/