Launch of Two Flagship Museums on Keio University's Progress and Traditions "Fukuzawa Yukichi Memorial Keio History Museum" "Keio Museum Commons"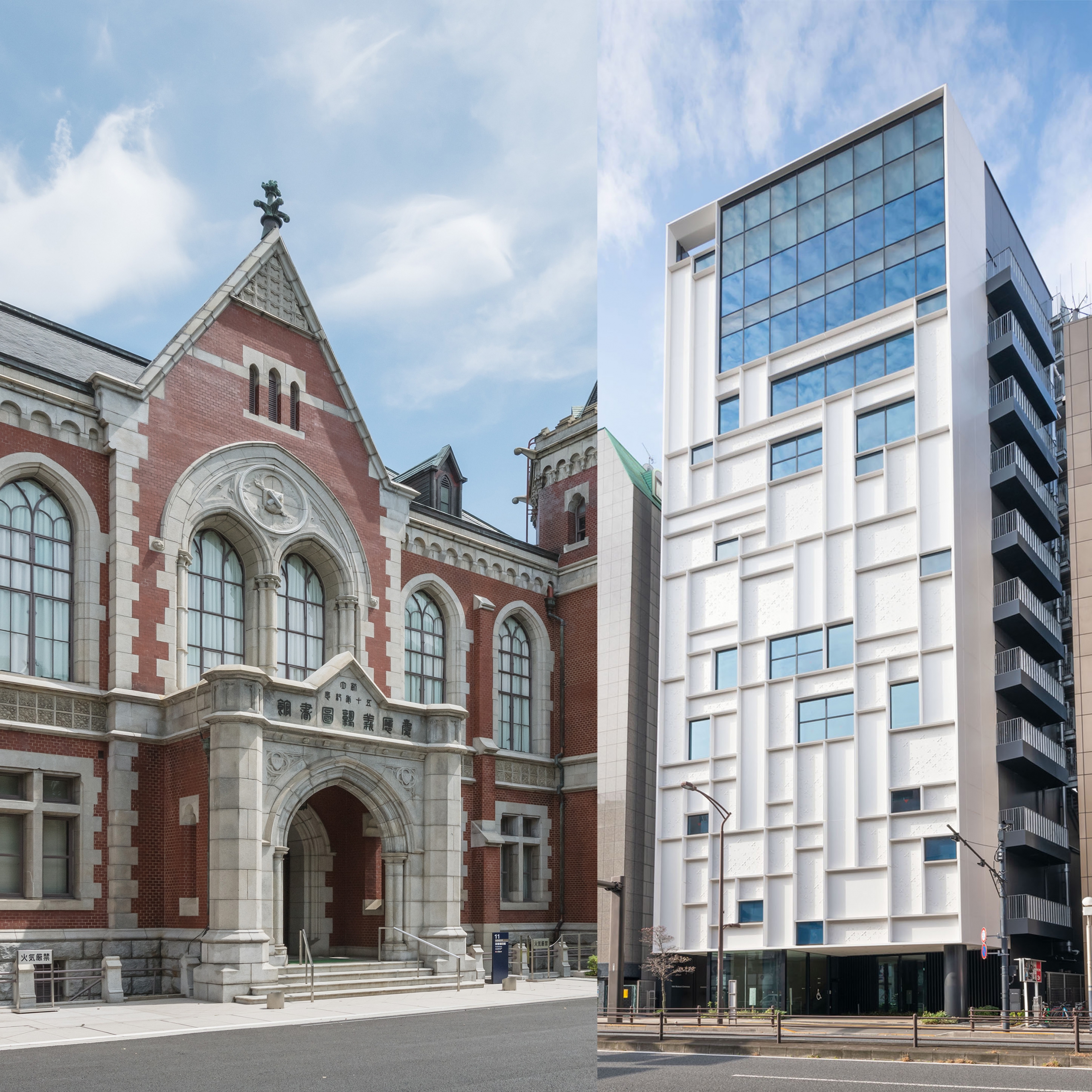 February 24, 2021
This spring, two new museums are set to open on Mita Campus.
"The Fukuzawa Yukichi Memorial Keio History Museum" will exhibit numerous historical materials and artefacts related to the history of Keio University and its founder Yukichi Fukuzawa, who was at the forefront of the drive toward Japanese modernization through major contributions to scholarship and the private sphere. The museum will be launched in the Old University Library (Important Cultural Property), which was completed in 1912.
"The Keio Museum Commons" is an organization that will serve as a hub to connect the numerous collections of cultural artifacts accumulated by Keio University from across a diverse range of spheres over the course of its 160-year-plus history, as well as the various educational and research activities that underpin these. The art and culture of Keio University will be made accessible to the general public through initiatives such as exhibitions, events, lectures, surveys, research projects, and digital archives, and through the creation of an environment that blurs the boundaries between the analog and digital.
Please refer to the full press release below.
https://www.keio.ac.jp/en/press-releases/files/2021/3/3/210303-1.pdf