Art Center – Keio University Mita Campus Architecture Open Day Online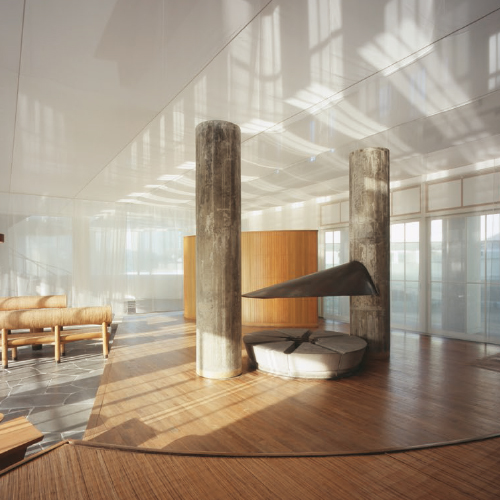 Keio University's Mita Campus has a wide variety of buildings from the Meiji and Taisho eras, which are designated as important cultural properties, as well as post-earthquake reconstruction buildings built after the Great Kanto Earthquake and other famous buildings of the Showa period. The Architecture Open Day is a public event that opens these buildings, which are usually closed to the public.
In response to COVID-19, this year's the Architecture Open Day will be held as an online guided tour.
Navigated by a curator from the Keio University Art Center, we will take you inside the buildings that you can't see on the event in previous years.
Wednesday, November 11, 2020   13:30-15:00

Saturday, November 14, 2020   10:00-11:30

Keio University Art Center (Homma, Shino)
Tel 03-5427-1621

cunary@art-c.keio.ac.jp
Organised by Keio University Art Center and Cultural Narrative of a City project.
Co-organised by Minato-city (FY2020 Minato Cooperation Project for Cultural Program).
Supported by the Agency for Cultural Affairs, Government of Japan in fiscal 2020.
Technical support by Keio Museum Commons