Enrico Isamu Oyama artist talk|Commissioned by KeMCo (10/28)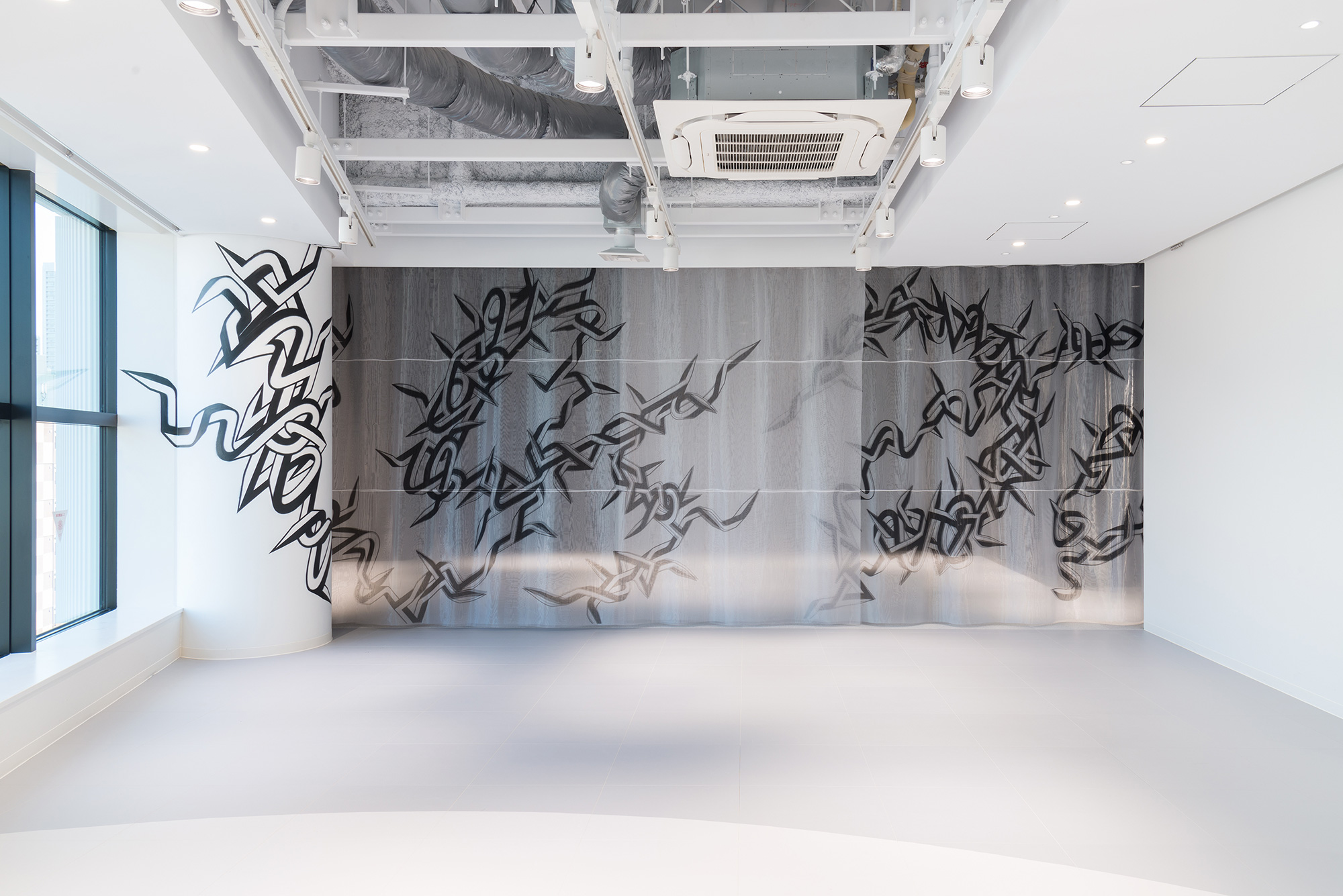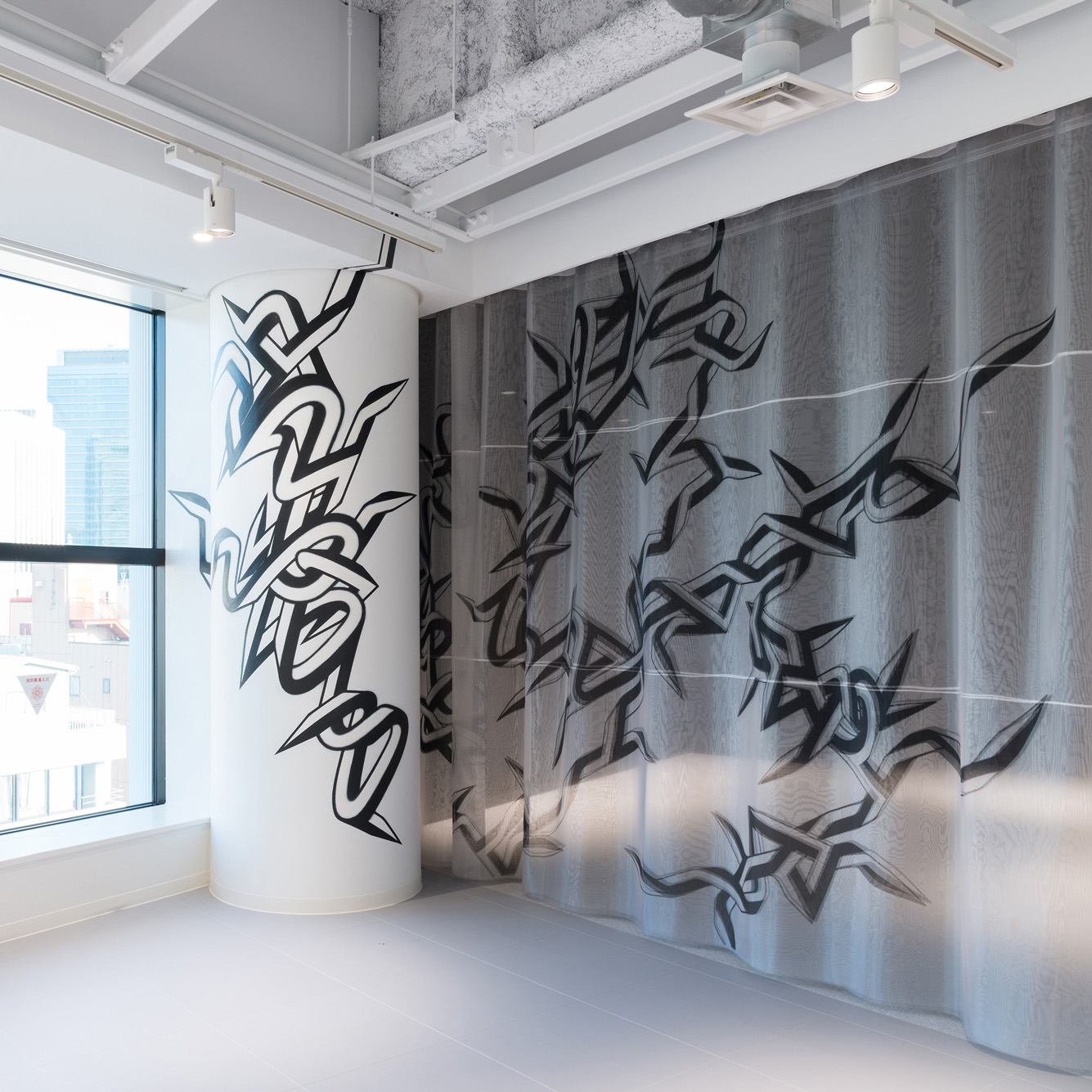 New artwork by Enrico Isamu Oyama, entitled "FFIGURATI #314," and commissioned by KeMCo, will be installed at KeMCo's cutting edge on-site creative studio: "KeMCo StudI/O." The piece is to be shared publicly at a KeMCo preview event  starting October 26.
An online talk event by the artist will also be held on Wednesday, October 28.
Enrico Isamu Oyama, himself a graduate of Keio University, is an artist who gives expression to his works in mixed media, based on his unique "Quick Turn Structure" motif, which took its initial cues from street art. With the overlap between Mr. Oyama's interests and KeMCo's concept of bridging the digital and the analog, he accepted our request to create a new artwork which would symbolize the KeMCo StudI/O and even KeMCo itself.
At the talk event, Mr. Oyama and Yohko Watanabe (KeMCo Vice Director/KUAC professor) will talk while introducing this commissioned work.
Photo: "FFIGURATI #314" by Enrico Isamu Oyama (2020)  Photo © Katsura Muramatsu (Caloworks)
Wednesday, October 28, 2020    18:30-20:30
Organiser
Keio Museum Commons
Commissioned by KeMCo 2020
October 26 (Mon.) – October 30 (Friday), 2020
Public showing of artwork at the KeMCo preview event (Online presentation)
*Further information will be announced.