New building unveiled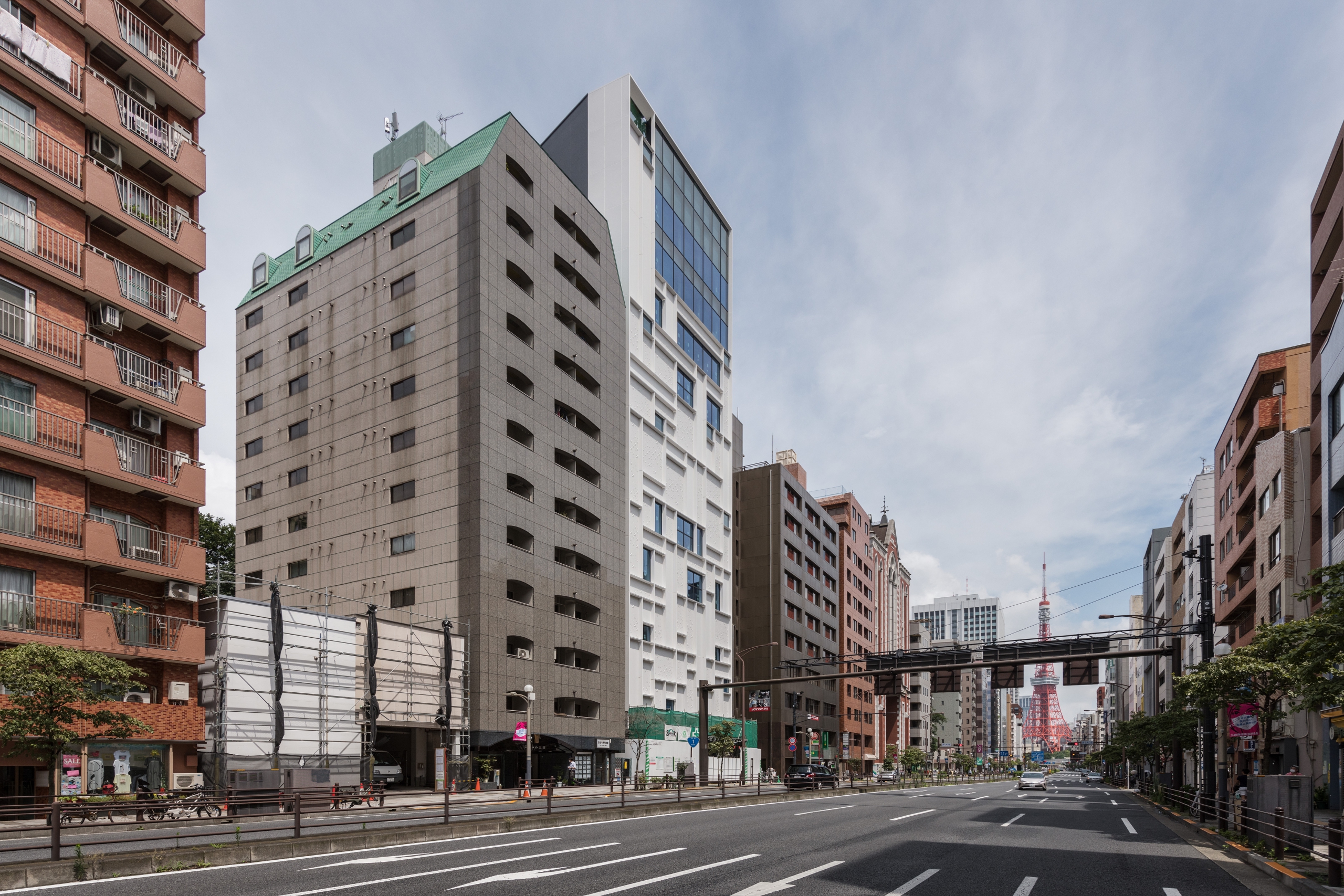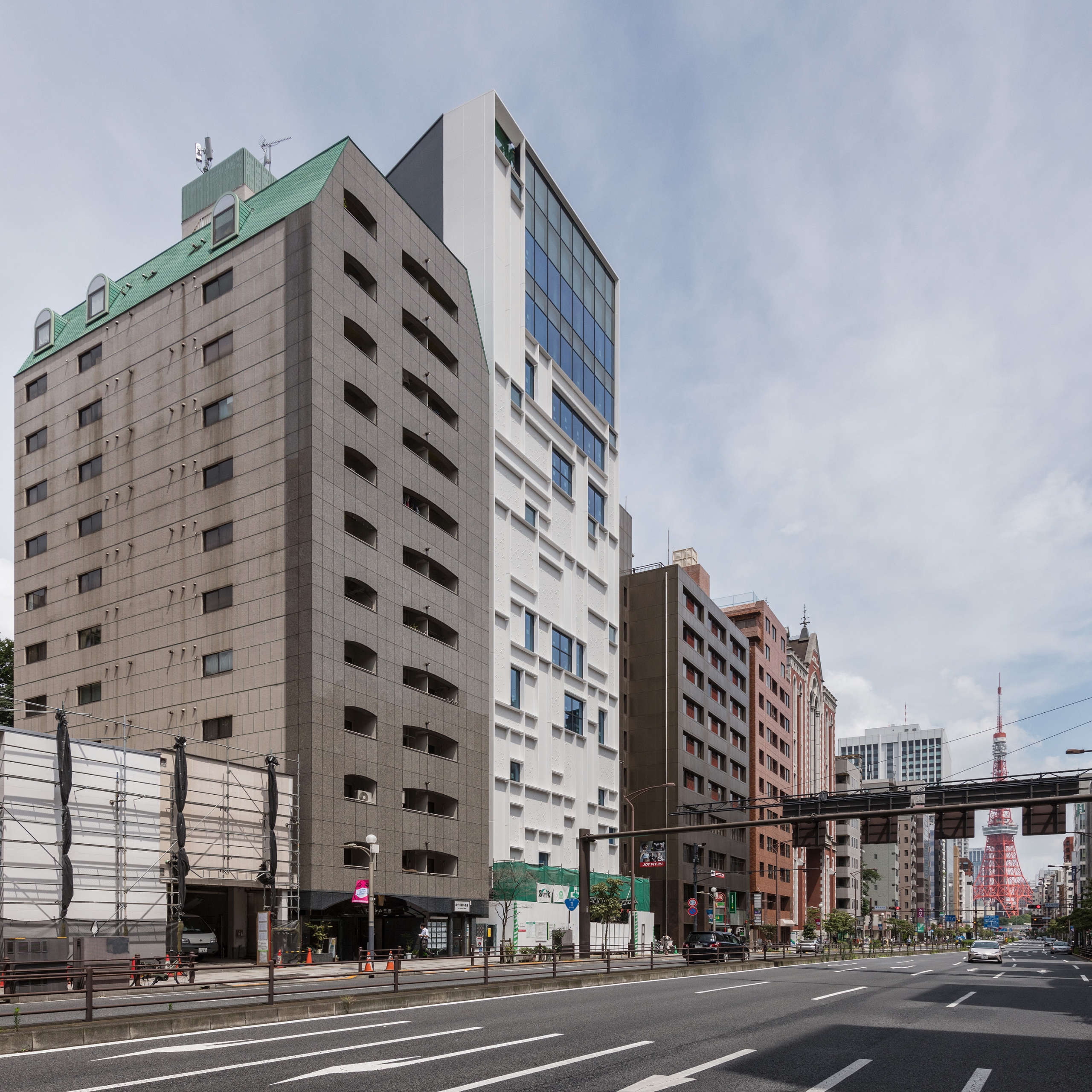 The construction of the new building, which will serve as the base of KeMCo's activities, is now in its final stages.
In mid-July, most of the cover was removed and the building can now be seen from Sakurada Street and the campus. The building is expected to be completed in mid-September and KeMCo will be fully open next spring.
Reference:
[ja] Report of the construcion progress on the Keio's official website.
https://www.keio.ac.jp/ja/news/2020/7/16/27-71231/