Keio Museum Commons Opens Website and SNS channels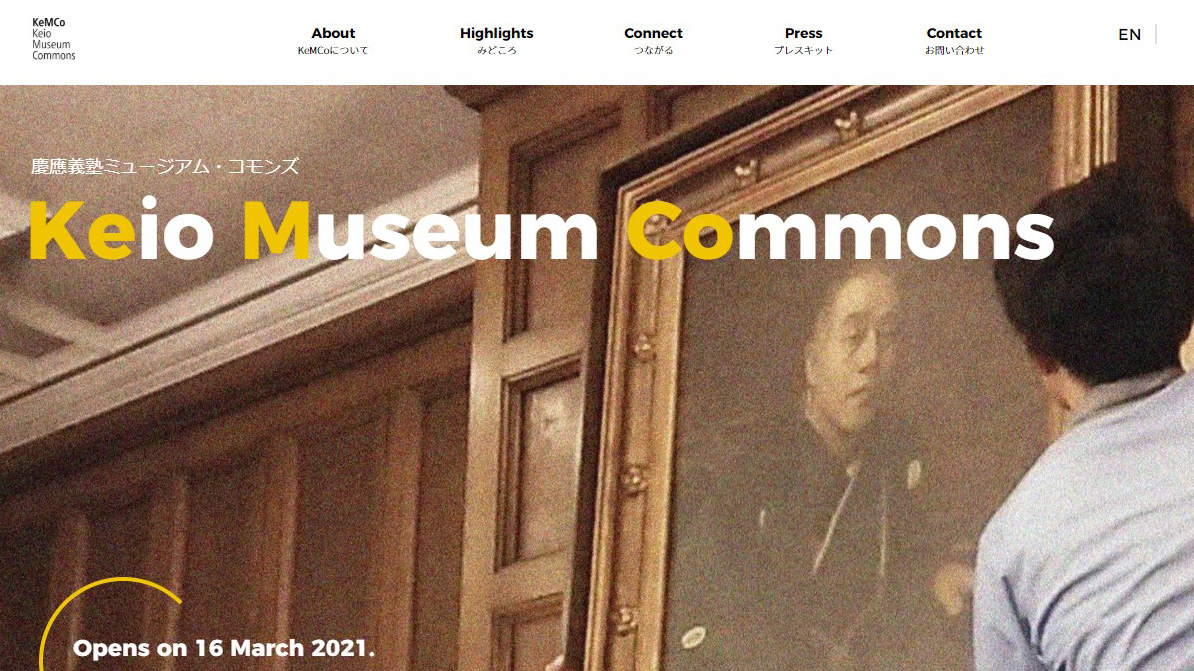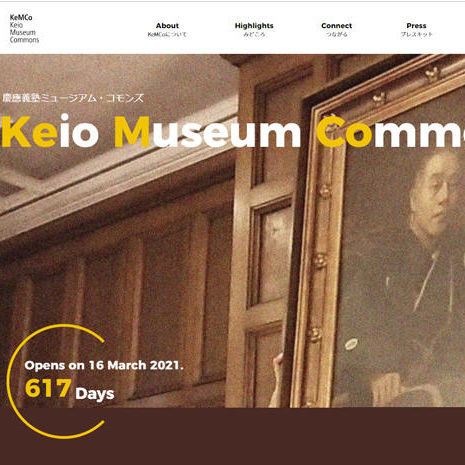 July 5, 2019
Keio Museum Commons opened its official website on July 5, 2019.
The KeMCo website provides a brief overview of KeMCo's distinguishing features, interesting details of its architectural design, and ongoing educational and research plans. Visitors can download PDF files that summerize the content of the website.
KeMCo has also begun providing information through its various SNS channels (Instagram, Twitter, Facebook). Images and videos of the various activities toward the opening of the museum are being shared via the KeMCo SNS channels.
Instagram, Facebook
@museum.commons
Twitter
@museum_commons
Official hashtag
#kemco_keio